Stocks edge higher, bonds plunge, as traders weigh tax cut plan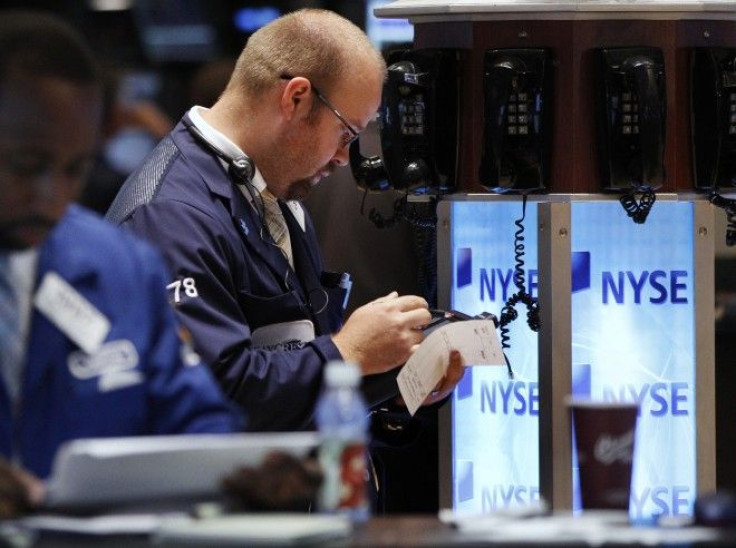 Stocks crept higher in a choppy trading session as traders likely had more time to digest the implications of the extension of George W. Bush's tax cuts for two years, as well as a renewal of unemployment insurance for long-term jobless for thirteen months.
The Dow Jones Industrial Average gained 13.32 points, or 0.12 percent, to 11,372.48.The S&P 500 rose 4.53 points, or 0.37 percent, to 1,228.28. The Nasdaq composite climbed 10.67 points, or 0.41 percent, to 2,609.16.
The Mortgage Bankers Association said mortgage applications dropped last week as refinancing activity fell.
McDonald's Corp. (NYSE: MCD) shed 1.99 after its November sales figures that fell short of analysts' expectations.
Bonds plunged as the yield on the 10-year Treasury surged to 3.24 percent, its highest level since June, as investors dumped fixed securities over fears that the tax program will increase the budget deficit.
Oil and gold futures both fell.
European/UK equity indices were mixed.
© Copyright IBTimes 2023. All rights reserved.