Stop Enabling Sex Traffickers Act: Tech Firms Push To Modify Senate Bill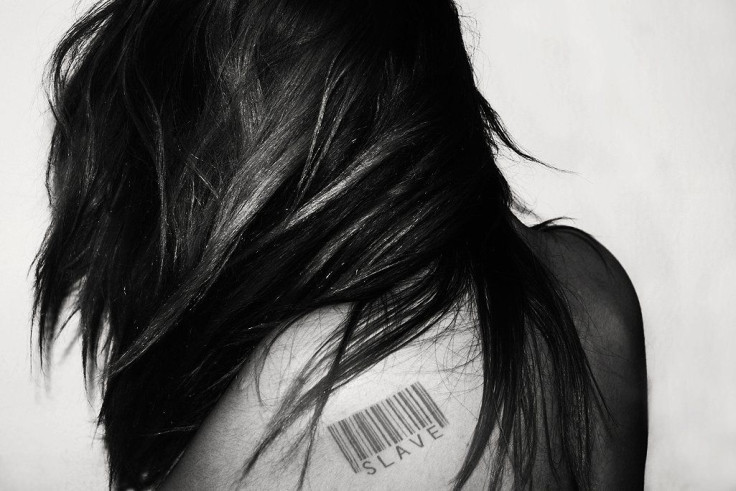 A number of major internet companies are making a final push to urge lawmakers to modify a proposed bill that would allow victims of human trafficking to sue websites that facilitate the crime, Axios reported.
At issue for the companies is the Stop Enabling Sex Traffickers Act (SESTA), a bill that would increase the amount of accountability on online platforms for content created and posted by its users—including opening the companies up to lawsuits from victims of crimes that are aided by the online services.
A letter from tech advocacy and lobbying group Engine was sent to members of the United States Senate Wednesday in an effort to convince lawmakers to reconsider their position before voting on the bill.
Signatories of the letter include popular social network platforms including Reddit, Twitter and Pinterest. Also joining in to sign on to the letter were tech firms like Cloudflare, Automattic, GitHub, Patreon, Medium, the Wikimedia Foundation, InterActiveCorp and its subsidiary Match Group (makers of dating apps like Tinder, Match.com, PlentyOfFish and OkCupid).
SESTA is expected to be taken up by the Senate later this week, according to CNN. It has already passed through the House of Representatives with bipartisan support and has 67 co-sponsors in the Senate, suggesting that it will easily pass when it comes to a vote.
If passed, SESTA will revise Section 230 of the Communications Decency Act (originally passed in 1996), which provided immunity to websites from legal liability for comments made by its users—effectively freeing the sites of the responsibility of regulating speech on their platforms. Section 230 also allows platforms to moderate the speech on their platforms and perform "good Samaritan" blocking and filtering of content considered to be objectionable.
By modifying Section 230, SESTA would place more of a burden on online platforms to block and remove content that enables sex trafficking by reducing the legal protections surrounding user-generated content and allow trafficking victims to sue platforms that aided in facilitating the crime.
Tech companies, including those who signed on to the letter sent Wednesday, have stated that they support the ultimate goals of the legislation, but warned of potential side effects of the law change that could harm their operations.
The group argues that small companies would not have the resources to adequately moderate user content and comply with the law, which would open them up to lawsuits that could prove costly to their operations.
A number of human rights and civil liberties organizations and trade associations—including the Electronic Frontier Foundation and Access Now—previously sent a letter to the Senate Commerce Committee opposing the bill.
Notably, the Internet Association—a trade group that represents companies like Amazon, Google and Microsoft—has offered its support of SESTA. Facebook has also voiced its support for the bill.
"Facebook is committed to working with them and with legislators in the House and Senate as the process moves forward to make sure we pass meaningful and strong legislation to stop sex trafficking," Chief Operating Officer Sheryl Sandberg said last week.
© Copyright IBTimes 2023. All rights reserved.