Sudan Refugees Scrambling For Aid In Relief Camps
Tens of thousands of civilians are abandoning their homes in the ill-defined border of South Kordofan as they try to escape intense clashes between Sudanese and South Sudanese troops.
As with most national disasters, these refugees are facing severe food and water shortages as they flee southwards to seek aid at relief camps. Arriving in large numbers, the refugees, mostly women and children, are primarily camped at South Sudan's Yida refugee camp, which currently holds over 20,000 refugees, BBC reported.
Several other refugee groups are hiding from Sudanese air strikes by seeking enclosure in caves close to their abandoned homes in the Nuba Mountains.
At least 200 people show up at the camps on a daily basis, arriving destitute and appearing painfully thin after having to endure long treks, and with barely nothing to eat but berries and seeds, Sky News said. According to the BBC, many of the refugees survived solely on bark and leaves.
Various aid organizations are now scrambling to provide relief to these displaced refugees. We are concerned. We're pushing against the clock to get enough food in for the rainy season, Geoff Pinnock from the World Food Programme's said in a statement to the BBC.
Pinnock's concern also extends to those residing in the caves. We're reaching them here. What we are concerned about is the condition north of the border. Over the last two weeks we've seen an increase in the number of arrivals and a deterioration in the conditions of some of those arriving - we're seeing... more people in a relatively bad state of malnutrition, Pinnock said.
Meanwhile, the UN Security Council has condemned the ongoing attacks and threatened to impose sanctions against the two neighboring states if they refuse to put an end to their ongoing disputes over the border areas and oil revenues, Reuters reported.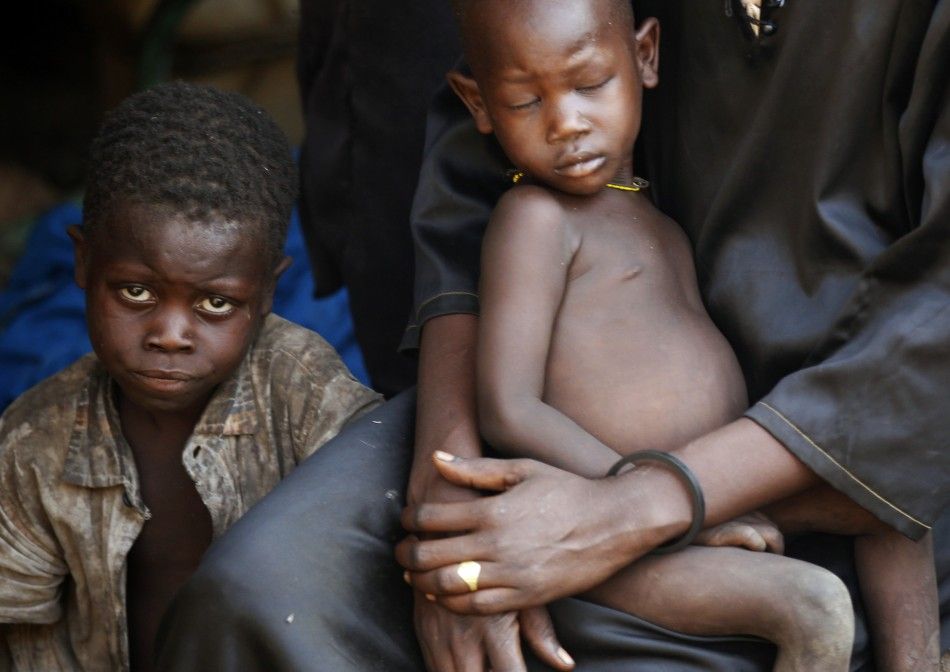 © Copyright IBTimes 2023. All rights reserved.