Summer 2012 Concert Tour Preview: The Beach Boys, Madonna, Bruce Springsteen and More
With summer 2012 a little more than four months away, many artists have made headlines in recent weeks by announcing dates for their upcoming tours.
On Tuesday, Madonna announced dates for the most extensive tour of her career -- with some 90 shows that will take the Material Girl through 2013. The Beach Boys are also getting ready to reunite for a Global 50th Anniversary celebration, along with other dates to be announced in coming weeks.
The warm climate season is traditionally the most popular time of the year for musicians to hit the road, as most of their fans are out of school and outdoor venues are more accessible.
The time that spans between June and August is also regarded as Festival Season. Some of the most popular summer music festivals -- Coachella, Bonnaroo, Ultra -- have recently released their super-rosters containing the list of artists set to take the stage at the events.
Here's a preview of some of the biggest acts playing at a stage near you this summer.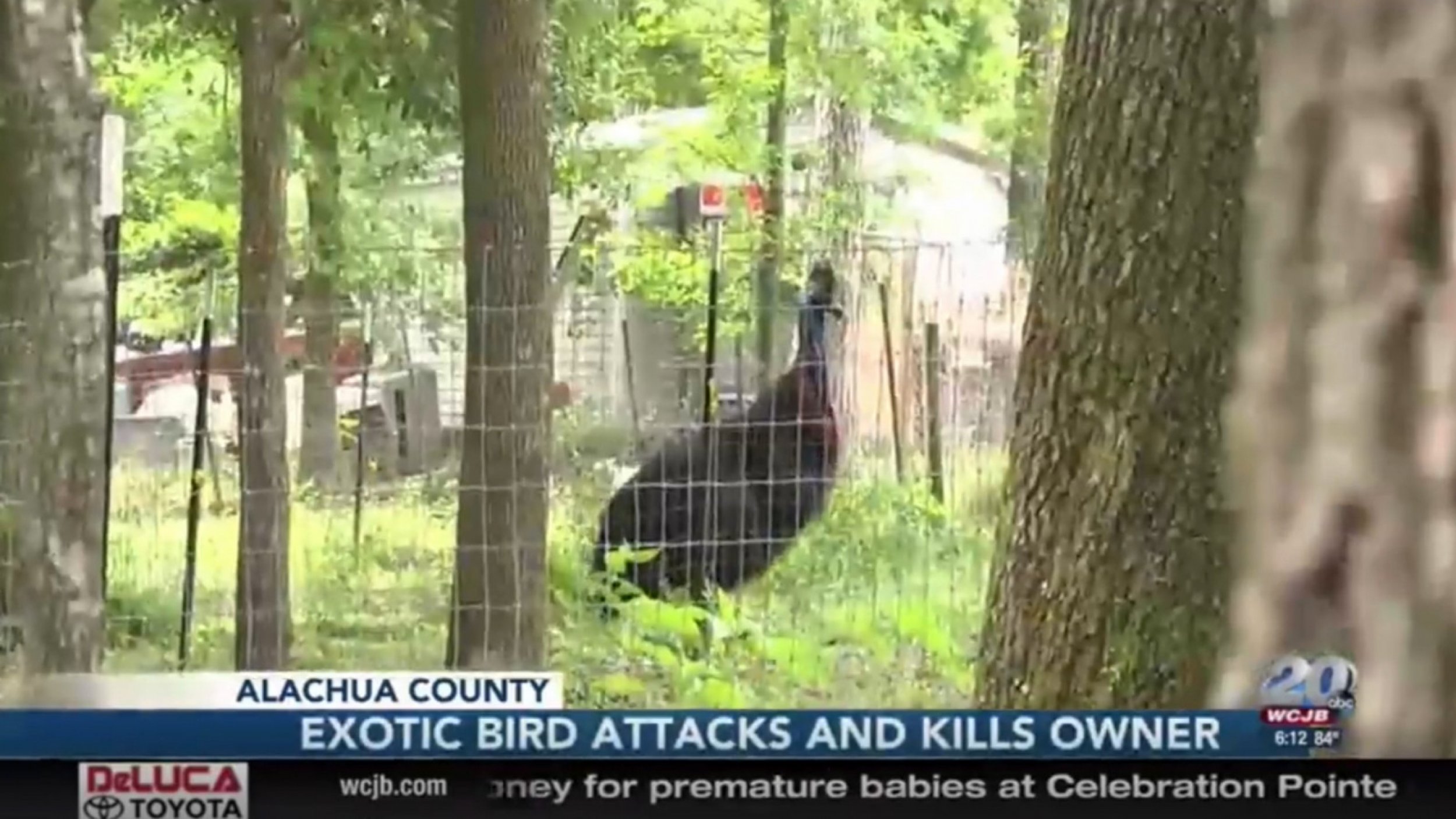 © Copyright IBTimes 2023. All rights reserved.