Summer Travel Plans, Anyone? The Hunt For Vacation Destinations Begins
Summer 2022 is coming, and many are already planning their vacations for at-home and abroad destinations.
In March, Expedia found that people in the U.S. had already begun searching for the best summer vacations spots.
"With many travel restrictions easing over the past month, travelers have been inspired to dust off their bucket lists and get a jumpstart on planning," Christie Hudson, senior public relations manager for Expedia, said earlier this month.
"Prices are already reflecting that pent-up demand...," she added.
August is one of the cheapest months to travel, with ticket prices down 10% on average compared to July and down 5% compared to June prices. Over the summer months, Expedia found that, on average, Tuesdays are the cheapest days to fly while Fridays are typically the most expensive.
The most expensive day to fly in the U.S. over the summer is July 1, just before the 4th of July holiday.
"Choosing a weekday over a weekend or avoiding traveling over the holidays can yield savings," Expedia noted in its findings.
Since travel stalled for two years because of the COVID-19 pandemic, airfare prices are already expensive, and flying green is even pricier, so saving wherever possible is important.
U.S. Destinations
Throughout the summer months, Expedia identified U.S. travel destinations where the round trip ticket price per person is typically below or close to $350.
Texas has three destinations where round-trip travel is under or around $350 including San Antonio, Houston, and Austin. Houston and Austin were also two of the most searched potential vacation destinations in recent months.
Florida also has two relatively cheap travel spots with Fort Lauderdale and Tampa, as does South Carolina with both Myrtle Beach and Charleston.
In the U.S., three other places that offer relatively cheap airfares are Providence, Rhode Island, Nashville, and New Orleans. Los Angeles and Bar Harbor, Maine were listed as the more popular searched U.S. beach destinations, but neither are cheaper destinations to vacation.
Along with Houston and Austin, three other U.S. cities were cited as popular, well searched potential summer vacation destinations including Chicago, Washington, D.C., and New York City.
"National and state parks and other outdoor destinations are expected to remain popular this summer as top road-trip destinations, including Mount Rushmore, Banff, and Yellowstone National Park," Expedia added.
Abroad Destinations
COVID case counts have not stopped U.S. travelers from searching for potential summer travel destinations overseas.
For travelers, the most searched popular, but not cheap, beach destinations for a summer abroad included Bali, Indonesia, the Maldives, and Santorini, Greece.
Travel abroad destinations that were also popular with consumers included Singapore, Stockholm, Berlin, Dubai, and Kelowna, Canada.
Travelers looking to go abroad and north, but not too far for the summer, can find cheaper flights to Toronto and Ontario.
As always, check for any COVID-19 related restrictions on travel and in-country movement for abroad destinations as cases may fluctuate and changes to the rules and requirements may vary.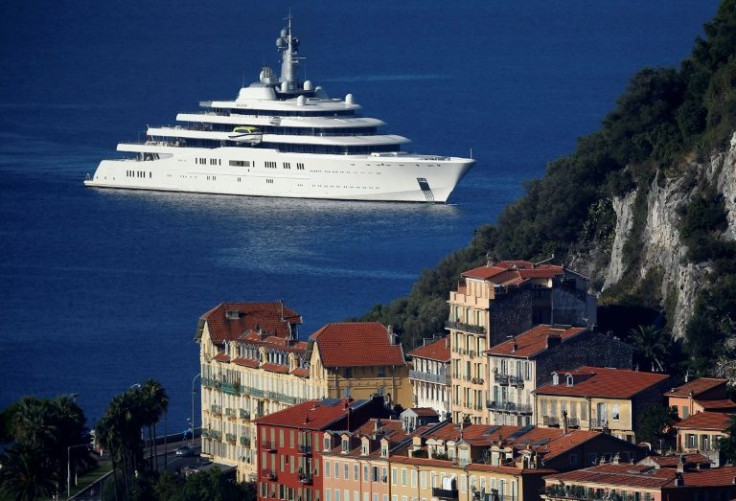 © Copyright IBTimes 2023. All rights reserved.