Super Bowl 2017: Tostitos Bag Can Tell If You've Been Drinking, Will Even Call An Uber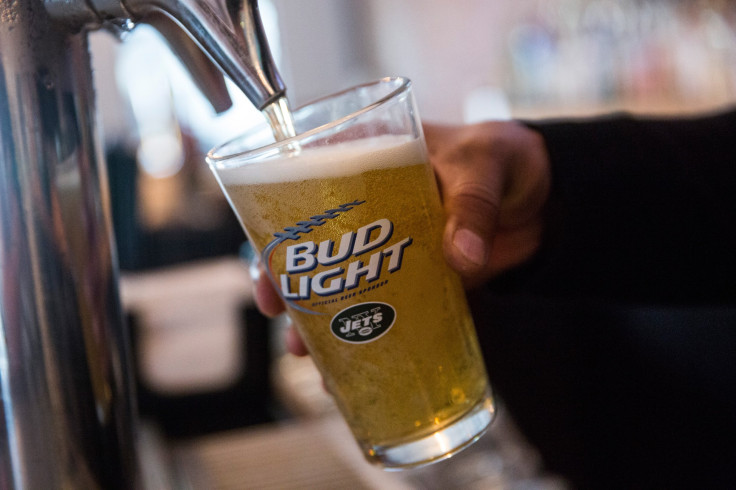 Super Bowl parties are just around the corner, and Frito Lay's Tostitos is already planning on how to get you home safely after a night of drinking. Tostitos revealed a limited-edition "Party Safe" bag that can tell when you have been consuming alcohol and even call an Uber for you, according to AdWeek.
The Tostitos bag comes with a sensor linked to a microcontroller calibrated to detect small traces of alcohol on a person's breath. However, the bag is not a breathalyzer, so don't expect it to tell you your estimated blood alcohol content levels.
If the bag finds you have been drinking, the sensor will turn red and displays an image of a steering wheel with a "Don't drink and drive" message.
Uber Rides After the Super Bowl
The bag, created by Goodby Silverstein & Partners, uses near-field communication technology and allows you to tap the bag with your phone to call a ride, according to AdWeek. The bag comes with an Uber code which will offer $10 off your ride after the Super Bowl game, courtesy of Uber and Mothers Against Drunk Driving.
On Super Bowl Sunday in 2012 alone, 38 percent of fatalities from motor vehicle crashes were due to drunk driving, compared to 30 percent on the average weekend, according to the National Highway Traffic Safety Administration (NHTSA). Frito Lay says it hopes to remove 25,000 cars from the roads on the evening of the Super Bowl (Feb. 5).
The NHTSA recommends you follow these tips if you're planning on drinking on Super Bowl Sunday:
Designate your sober driver, or plan another way to get home safely before the party begins.

If you don't have a designated driver, then ask a sober friend for a ride home; call a cab, friend, or family member to come and get you; or just stay in for the night.

Use your community's sober ride program.

Never let friends drive if they have had too much to drink.

Always buckle up – it's still your best defense against drunk drivers.
© Copyright IBTimes 2022. All rights reserved.
FOLLOW MORE IBT NEWS ON THE BELOW CHANNELS