Super Bowl Ads From 1979-2013: The Evolution Of Advertising Trends From Long Narratives To Viral Marketing [VIDEO]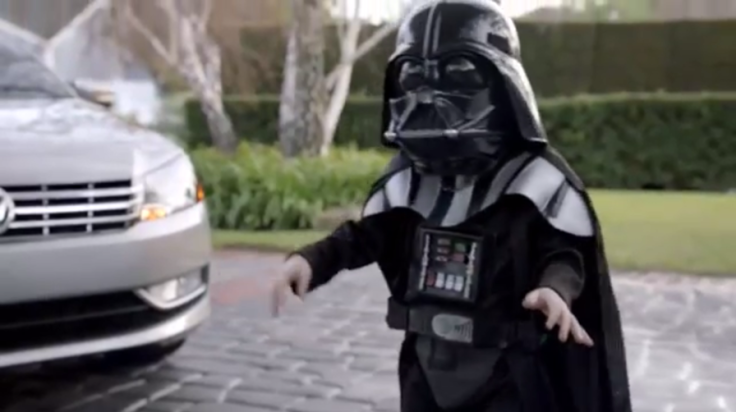 Aside from the big game itself, and (perhaps) the halftime show, the ads broadcast during the Super Bowl draw the most attention during America's biggest TV event. With more than 100 million viewers in recent years, the game is well known as the premier showcase for advertisers launching their most important campaigns.
The constant competition of advertisers to one-up one another has created its own cultural phenomenon. Among the memorable early Super Bowl ads was Coca Cola's (NYSE:KO) "Hey Kid, Catch!" ad, which first aired in 1979 and again during Super Bowl XIV in 1980. Featuring the Pittsburgh Steelers' "Mean" Joe Greene, the McCann Erickson ad portrayed an injured and upset Greene being buoyed by a child offering him a Coke. In return Greene turns around and tosses him a team jersey with the punch line, "Hey kid, catch!"
Super Bowl ads that aired throughout the 1970s, '80's and early '90's tended to focus on longer-form narratives delivered in a micro-art film fashion. One example from that period was the legendary Apple (NASDAQ:AAPL) "1984" ad, which unveiled the Macintosh PC. The ad, developed and produced by TBWA's Chiat/Day, is now considered one of the best commercials ever made. Apple's "1984" ad and the Macintosh PC celebrate their 30th anniversary this year.
Through the 1990s and early 2000s, advertising narratives began to shift to quicker cuts with funny themes designed for "water cooler talk" when Super Bowl viewers went back to work on Monday.
Anheuser-Busch (before its acquisition by InBev) was particularly masterful at such memorable ad campaigns, both short and long, such as the 30-second Budweiser frogs ad in 1995 and the 90-second "Wassup" ad produced by DDB Chicago, which aired during the Super Bowl in 2000.
This advertising trend lent itself well to the viral Internet culture that took over mainstream media as the first decade of the 21st century came to a close. Notable examples are Volkswagen's (FWB:VOW) "The Force" featuring a child dressed as Darth Vader, and Samsung's (OTCMKTS:SSNLF) "Knocked Up" stars Seth Rogen and Paul Rudd in 2013 to promote the Galaxy mobile product line.
Despite this move toward ads focusing on short, memorable moments, commercial spots such as Anheuser-Busch InBev's (NYSE:BUD) Budweiser "Clydesdale" ad and the Dodge Ram "Keep Plowing" ad aired in 2013 prove that there's still a place for long-form ads during the Super Bowl.
In anticipation of Super Bowl XLVIII, on Feb. 2, here's a sampling of the most creative and effective ads over the decades.
© Copyright IBTimes 2023. All rights reserved.