'Super Mario Run' Android Release Date: 2.0 Update Will Enable Expanded Compatibility March 23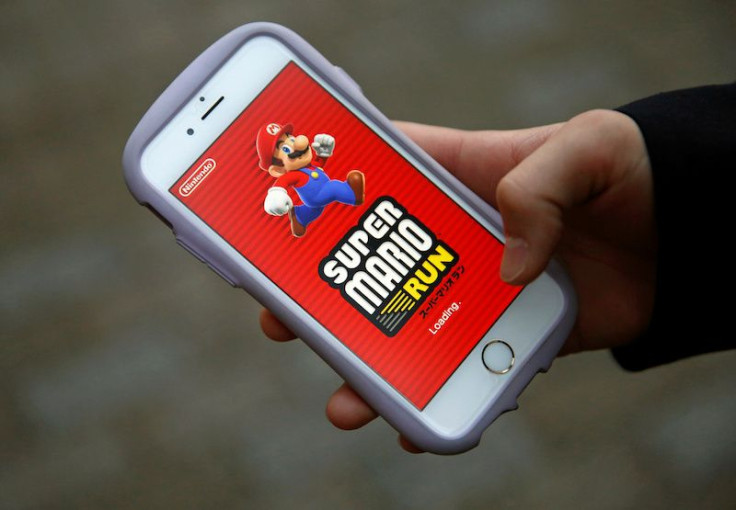 The mobile game Super Mario Run will finally be available on the Android platform March 23, four months after its initial release for iOS. Nintendo announced Friday that Android compatibility will come alongside the game's version 2.0 update. The update will bring several new playable characters to Super Mario Run for both iOS and Android.
Nintendo originally released the game on the iOS platform in November 2016. Overall, the gaming company has explained this was done to reduce attempts at the game being pirated. While extracting the Super Mario Run apk remains a risky method of acquiring the game, it has not stopped several third party developers from creating, similar, free versions of the game.
Super Mario Run works in a modified free-to-play business model. The first three levels are open for free gameplay; however, users must pay $9.99 to unlock the rest of the game in its entirety. This has been a major criticism of Super Mario Run. The typical free-to-play model does not associate fees with the actual gameplay. Essentially, users can play an entire game for free, but many opt to purchase boosters or unlock passes to advance in games quickly.
It remains unknown whether Super Mario Run will aso cost $9.99, but pundits suggest slashing the game's price might be Nintendo's best option for attracting more buyers. Some have suggested a price drop to at least $6.99 would make users much more inclined to purchase the entire game. So far, the game has been downloaded over 78 million times on iOS alone. Only 5 percent of those users have actually purchased the same.
Android users can currently pre-register to be notified of Super Mario Run availability on the Google Play Store.
© Copyright IBTimes 2022. All rights reserved.
FOLLOW MORE IBT NEWS ON THE BELOW CHANNELS