'Supergirl' Star Chyler Leigh Discloses Struggle With Bipolar Disorder
Actress Chyler Leigh has opened up about dealing with bipolar disorder, a condition she has kept from the public eye until now. The "Supergirl" star shared her story with People on dealing with her disorder after being diagnosed 10 years earlier.
The 37-year-old actress spoke about opening up about her mental health since she was diagnosed in her late twenties. "... When I first got the bipolar diagnosis it was sort of like, 'Oh my gosh, if that was me, how on Earth am I going to deal with this? Am I in the same place? Am I equipped? Do I have what it takes to actually really genuinely take care of myself?'"
Leigh revealed that she was initially worried about her condition due to her mother's struggle with mental illness. "My mother was diagnosed with — at the time they were calling it manic depression — and I saw such an extreme version," she told the magazine.
Before her diagnosis, Leigh was looking for help to deal with her mental health for her family as her kids are also living with their struggles. "We have three kids that are also living with either a mental health condition — we have ADHD, we have Asperger's, high-functioning autism — that's all of my three kids."
At one point, the CW star said she was given multiple medications, causing her to mishandle her mental state , and in 2011, she was hospitalized for a couple of days. "I hit mania so high that I couldn't sleep. They gave me medication particularly for not sleeping and it would not work," she said. Since then, Leigh took a different direction with her mental health, leaning on support from her husband, Nathan West.
"We really barely survived a lot of times — just our marriage," she said. "We've both seen the best and worst of each other and we've been able to dig through and really support one another."
Her management for her bipolar disorder led her to join Be Vocal: Speak Up for Mental Health to help others struggling with the same condition and bring it to the forefront. "We have an incredible opportunity to change the narrative and change the conversation, and lead people to places that can encourage them and really take them where they need to go," the actress said.
Fans can watch Leigh's story on the Be Vocal website here.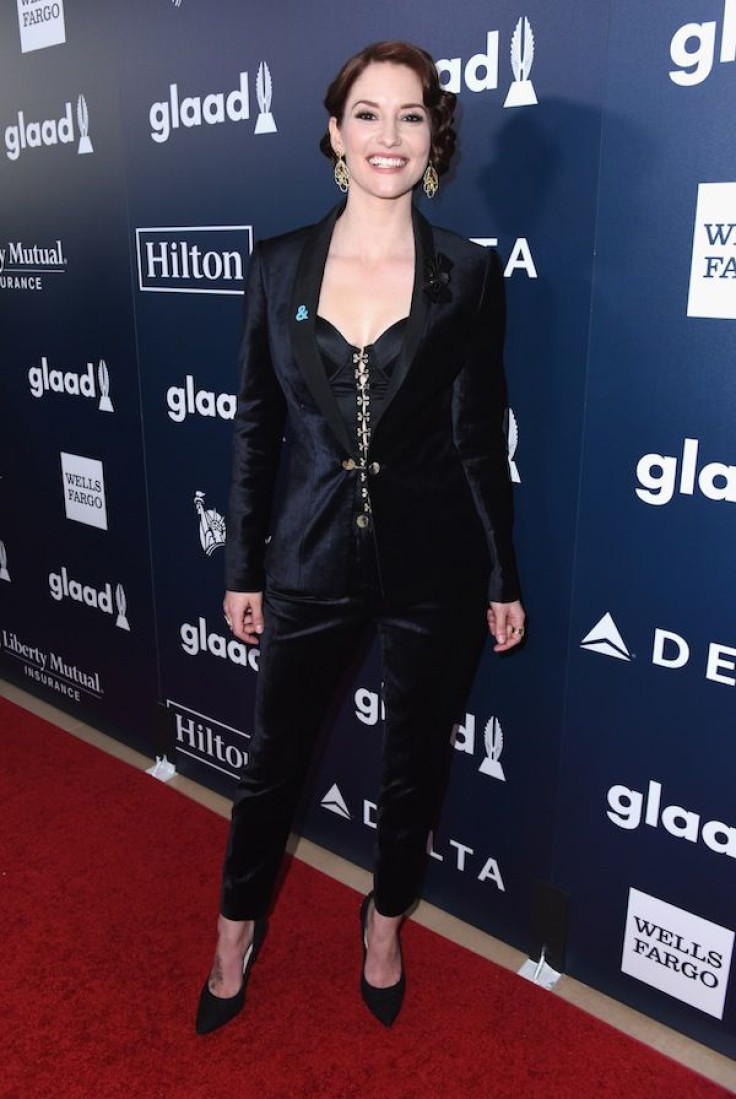 © Copyright IBTimes 2023. All rights reserved.