Supreme Court Justices Salary: How Much Do They Make Per Year?
KEY POINTS
A Supreme Court Justice makes $277,700 annually
An Associate Justice earns $265,600 per year
Supreme Court Justice Ruth Bader Ginsburg passed away due to cancer in early September
A Supreme Court Justice in the U.S. is one of the highly respected positions in public office. But are they well compensated, too?
A Supreme Court Justice is a powerful position. In terms of compensation, their published salary saw an increase in the past years. According to United States Courts, from 2009 to 2013, the salary for a Supreme Court Justice was $223,500. In 2014, it was adjusted to $255,500 and also increased in the years that followed. The increment was due to the adjusted rate based on one percent cost-of-living among all federal government employees, which took effect in 2014.
In 2015, it was adjusted to $258,100. A year after, it was $260,700. The biggest jump, an additional $3,700 was recorded from 2017 to 2018, as well as 2018 to 2019. The year 2020 set another level of salary of Supreme Court Justices at $277,700, a report from National Taxpayers Union Foundation revealed.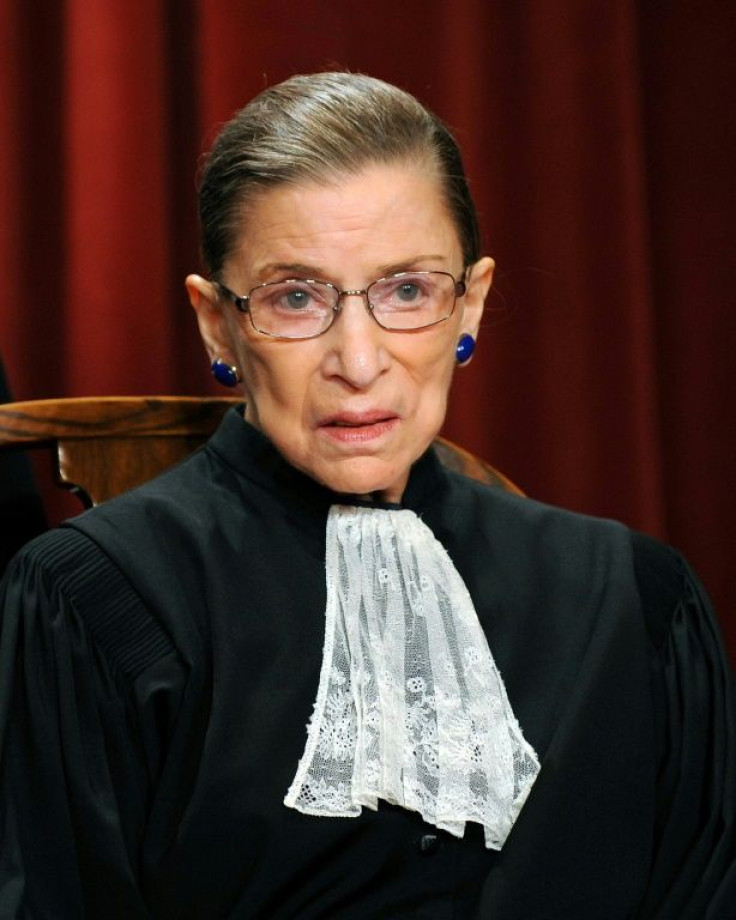 On the other hand, the pay for Associate Justices also increased in recent years, just like the compensation for Supreme Court Justices, but not in the same level. Their salary was at $213,900 in 2009 but due to the adjusted rate based on one percent cost-of-living, it increased to $244,400 in 2014. Last year, it reached $258,900 before recording a new rate in 2020 at $265,600.
The United States Courts are still reeling and mourning upon the passing of Supreme Court Justice Ruth Bader Ginsburg in early September. Ginsburg lost the battle against metastatic pancreatic cancer. She was 87. She wa an icon for fairness and justice. Her controversial stance on sensitive topics drew admiration from parties involved. Her opinions may not be popular, but they were all based on empowerment.
Among the many achievements RBG had in her storied career were officiating a same-sex marriage and founding the Women's Rights Law Reporter and Women's Rights Project. The life-long advocate of women's rights was inducted in the National Women's Hall of Fame in 2002.
Politicians, both active and retired, have expressed their grief and offered prayers and condolences following Ginsburg's passing. Several big names also paid tribute to RBG. This just shows that her influence and what she stood for went beyond the corners of the justice courts.
Former president Bill Clinton, who appointed her in 1993, as well as Hillary Clinton, posted their admiration for the late Supreme Court Justice. Presidential rivals Donald Trump and Joe Biden also posted tributes, joining French President Emmanuel Macron in the process.
Prime Minister Justin Trudeau called Ginsburg "profound and fearless advocate for women," per NBC News. Celebrities like Jamie Lee Curtis, Barbara Streisand, Mariah Carey and Katy Perry posted personal tributes on their social media accounts as well.
© Copyright IBTimes 2023. All rights reserved.