'Survivor' Will Change For The Upcoming Seasons, Everything We Know So Far
During Season 39 of "Survivor," competitor Dan Spilo became the first contestant in the show's history to be forced off. During multiple occasions through the season, Spilo showed inappropriate behavior and was accused by fellow contestants, Kellee Kim, Missy Byrd and Elizabeth Beisel, of forced touching.
CBS is now making changes to the show making sure incidents like this won't happen again.
According to E!, some of the changes made have already been applied to Season 40, which has filmed, but the outlet adds that most of these changes will be implemented during season 41.
"Season 39 of 'Survivor' has been unprecedented for all of us, with important social issues and inappropriate individual behavior intersecting with game play in complex ways that we've never seen before," the network said in an official statement. "During the course of the production, we listened to the players intently, investigated responsibly and responded accordingly, including taking the unprecedented step of removing a player from the game. At the same time, we are responsible for the final outcome of this season. We recognize there are things we could have done differently, and we are determined to do better going forward."
The network goes on to add that for Season 40, they have added "specific guidelines regarding personal space, inappropriate behavior, and how to report these issues."
For all further seasons, the network said "producers are reviewing all elements of the show to further support appropriate interaction, including how the players live during, as well as after they are eliminated from, the competition" and they will "take additional steps to enhance procedures for training, reporting of issues, and prohibited forms of game play."
Everyone who works on the show or is a part of the show is already subject to take part in orientation but, it will now include topics like anti-harassment, unconscious bias and sensitivity training.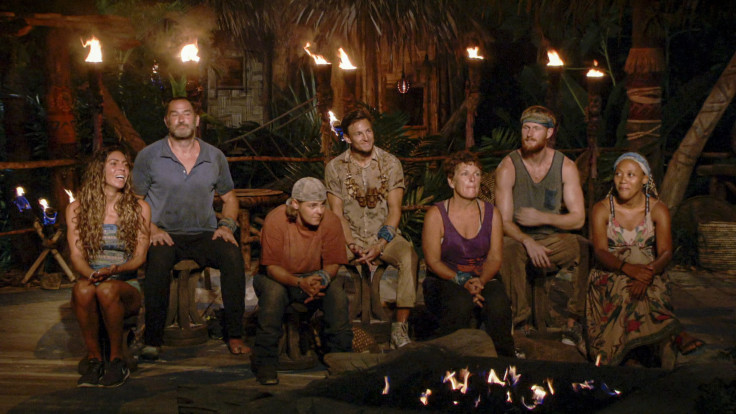 © Copyright IBTimes 2023. All rights reserved.