Sway House Members Allegedly Party Again After Pledging To Stop Lockdown Bash, Fans React
KEY POINTS
In the video, the influencers can be seen standing on table amid cheers from the crowd
After the video went viral, many people took to social media to criticize the boys
Sway House member Bryce Hall is already facing criminal charges for throwing massive parties during the ongoing coronavirus pandemic
Members of the Sway House are facing backlash once again for allegedly attending another party amid the coronavirus pandemic.
In a video circulating on the internet, the Sway House members can be seen having fun at a party while being surrounded by a large group of people who do not appear to be wearing masks. The influencers can be seen standing on a table amid cheers from the crowd. It is not clear when the video was taken.
After the video went viral, many people took to social media to criticize the boys. Some also said they weren't surprised by their act.
"Never wish for an influencer to get COVID-19 because knowing them they'll spread it to innocent people by constantly going outside and not staying home," one person wrote in Instagram comments.
"Seriously? Do they really have to like come on - learn from your mistakes," another person wrote.
"They got their electricity taken away and they are partying again," another person commented.
Among the members seen enjoying the party was TikToker Bryce Hall who is already facing charges for throwing massive parties during the ongoing coronavirus pandemic.
While announcing criminal charges against Hall and another TikToker, Blake Gray, last month, Los Angeles City Attorney Mike Feuer had said, "We allege these hosts have been incredibly irresponsible, with a highly infectious disease spreading and parties banned because of it, and we allege they violated the law."
"If you have a combined 19 million followers on TikTok in the middle of a public health crisis, you should be modeling great behavior, best practices, for all of us, rather than brazenly violating the law and posting videos about it," he added.
In a YouTube video uploaded earlier this month, Hall revealed he had quit partying.
"We are quitting partying for a little bit. We actually are quitting partying," he said in the video.
"I think people are gonna think we're sarcastic — this is fully serious. We are quitting partying for a little bit, which means our content's not gonna consist of a lot of party montages," he added.
The Sway House members are yet to comment on the video.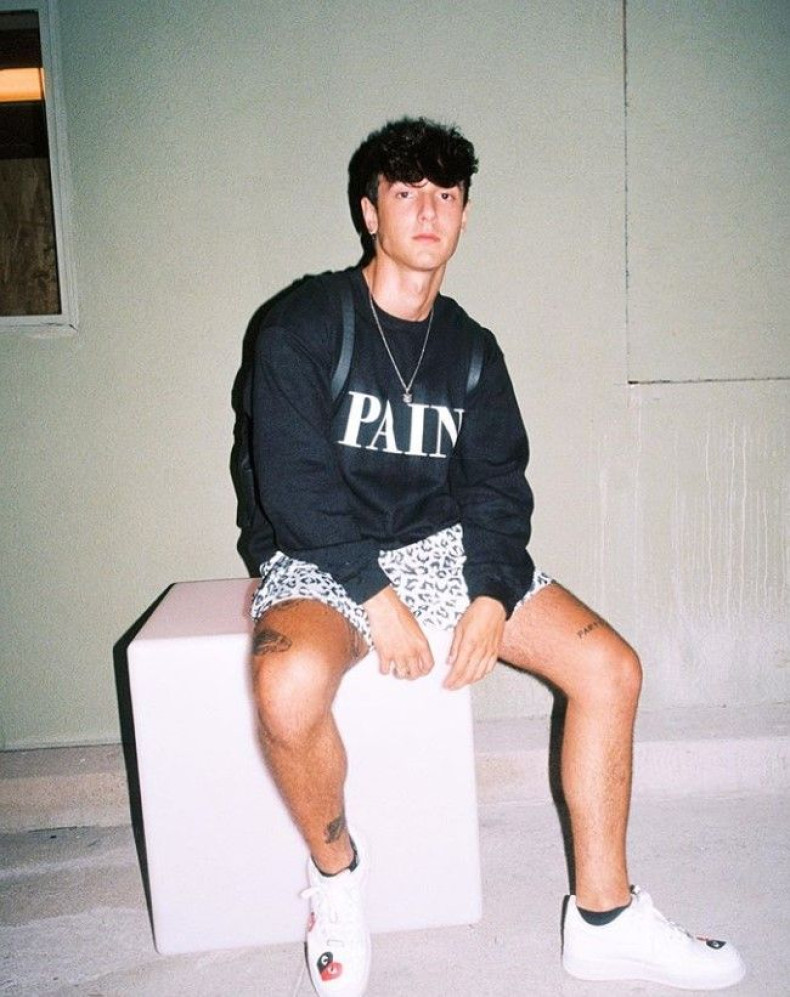 © Copyright IBTimes 2022. All rights reserved.