Is Switch 2 Ready? Nintendo President Weighs In On Rumors About Next Model
KEY POINTS
Nintendo Switch is just in the "middle of its lifecycle"
Nintendo is likely planning to have a 10-year lifecycle for Switch
Nintendo has not yet said anything about the Switch 2 or Switch Pro
Japanese gaming titan Nintendo typically rolls out a new console every five or six years and with the hybrid console about to celebrate its fifth birthday, some industry watchers believe the Switch 2 is already due for release. Interestingly, Nintendo president Shuntaro Furukawa has weighed in on rumors surrounding the next hybrid console model.
The Nintendo Switch was released in March 2017. The company has sold 103.54 million units of the hybrid console so far, topping the lifetime sales of the Wii console. While the Japanese gaming giant released upgraded versions of the console, the Switch has remained the same from its concept up to the CPU and GPU.
With the Switch nearing its fifth year in the industry, many believe the hybrid console is due for an upgrade. But, Nintendo president Shuntaro Furukawa cleared the air on speculations surrounding Switch 2 during a recent financial call.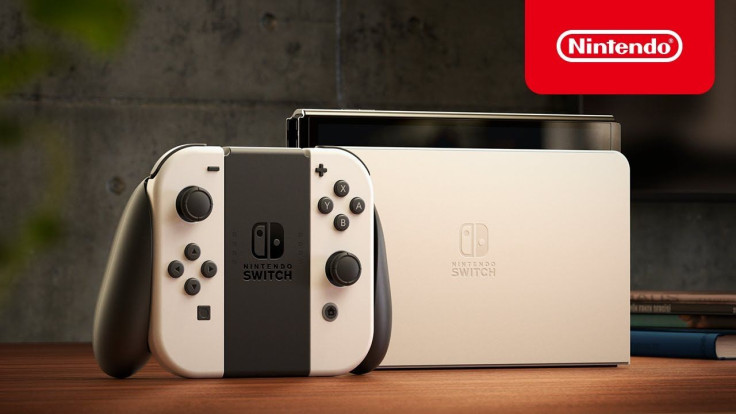 According to the executive, the hybrid console is only midway through its lifespan. Considering the age of the console, it appears that Nintendo has a 10-year lifecycle planned for the Switch. "Switch is just in the middle of its lifecycle and the momentum going into this year is good," the executive said during the financial call, Bloomberg reported.
"The Switch is ready to break a pattern of our past consoles that saw momentum weakening in their sixth year on the market and grow further," Furukawa added. Based on the executive's statement, it appears that the Kyoto-based company is planning to provide support for its hybrid console for 10 years.
However, this does not mean that Nintendo will not release a new gaming platform in that span of time. Video game makers usually support previous generation consoles for a particular period even after a new generation is already available in the market.
Earlier reports claimed that a Nintendo Switch Pro could be in development, while others believed the rumored Switch Pro might be commercially released as Switch 2. Of course, aside from Furukawa's latest statement about the Switch, these leaks are not official but just speculations.
© Copyright IBTimes 2023. All rights reserved.