Taco Bell Tests Plant-Based Tacos, Joins 2 Other Mexican Restaurants With Vegan Meat
Taco Bell is the latest restaurant chain to partner up with a plant-based meat producer to test a meat alternative as a possible addition to its menu.
The Mexican fast-food restaurant is pilot-testing a Cravetarian Taco – a vegetarian version of the Crunch Taco Supreme that includes a meat substitute made from peas and chickpeas and is topped with shredded cheddar cheese, lettuce, tomatoes, and sour cream all in a hard shell – CNBC reported.
Taco Bell has partnered up with Beyond Meat for the Cravetarian Taco creation, announcing in January that it would test the plant-based alternative after previously saying it already had plenty of vegetarian options on its menu with its beans and potatoes substitutes, according to the news outlet.
The meatless taco is currently available at only one Taco Bell location in Tustin, California, with plans by parent company Yum! Brands (YUM) to test the new menu item until April 29, CNBC said. Testing will likely expand to other markets, where customers can also add the Beyond Meat substitute to other menu items at no additional charge.
Taco Bell is not the only Mexican chain to offer a vegan meat option on its menu.
Qdoba Mexican Eats added plant-based options to all of its restaurants in May 2019. The chain tied up with Impossible Foods to launch a plant-based protein that it said "tastes and cooks like beef" and is seasoned with a unique blend of tomatoes, garlic, smoked chiles, paprika, and mixed with diced red onions.
Qdoba said customer can create their own entrée with the plant-based option or try an Impossible bowl or taco.
Del Taco Restaurants also began offering a vegan meat option on its menu at all of its 580 restaurants in April 2019, making it one of the first Mexican restaurants to serve a meatless substitute.
Del Taco partnered up with Beyond Meat to offer the plant-based option, saying it saw a "unique opportunity to develop our own recipe in partnership with Beyond Meat, adding various spices to create a signature Del Taco taste consumers can't get anywhere else."
The plant-based meat is available for order in any item on the Del Taco menu, including burritos, nachos, and fries. The chain also sells a Beyond Meat Avocado Taco and Beyond Taco.
Several other restaurant chains have adopted plant-based meat on their menus, including McDonald's, which is testing a McPlant burger. Burger King added the Impossible Whopper in 2019, and Pizza Hut joined forces with Beyond Meat to create an Italian sausage topping for pizza in 2020.
Shares of Yum! Brands were trading at $117.06 as of premarket hours, down 39 cents or 0.33%.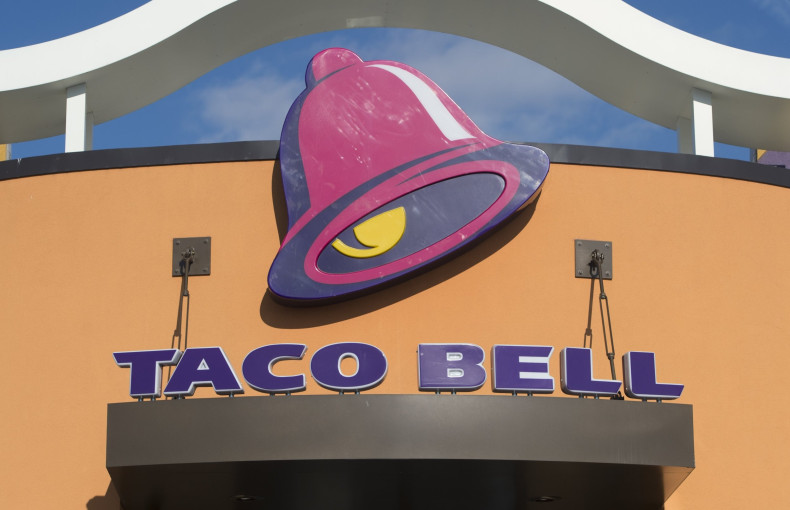 © Copyright IBTimes 2022. All rights reserved.