Taiwan Threatens To Shoot Down Drones Found Flying Into Airports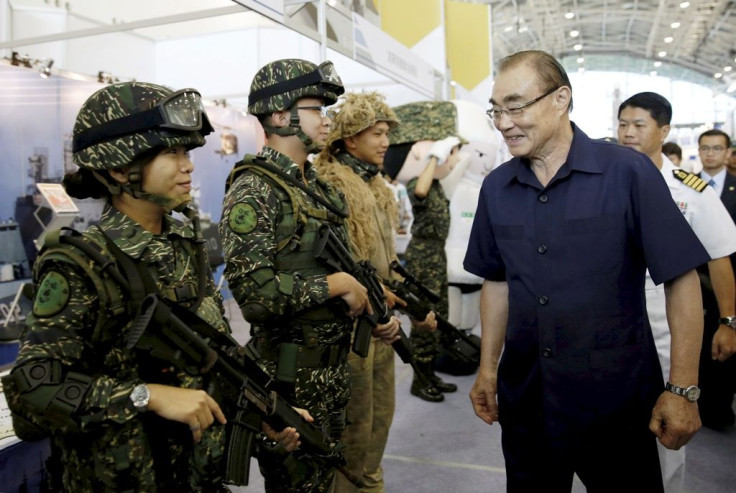 Taiwan will shoot down any drones that are found flying into its airports' territory, the country's defense minister said Saturday. The comments came after a drone was found at Taipei Songshan Airport resulting in closure of the airport for nearly an hour Monday.
Defense Minister Feng Shih-kuan said that officers can shoot down any drones that fly into the airports' territory without prior approval. He also noted that a rise in drone use has posed security concerns to airports.
"If the threat is imminent, there is no need to ask for the approval of the superior," Feng said, according to Taiwan's Central News Agency.
On Monday, a drone was found at Taipei Songshan Airport forcing a China Airlines plane to reroute to Taiwan Taoyuan Airport. The operations of four other civilian flights and one military flight were also affected, the report added.
Several cities across the world are cracking down on drones flying into airports, citing public safety. A Tuesday report in San Diego Tribune said that the city authorities are planning to bring new regulations over drone use near the airport.
Last month, Britain's Evening Standard reported that drones were involved in at least 13 near misses with passenger airlines using London's airports in 2016. Richmond Park MP Sarah Olney said at the time: "In the wrong hands, drones are endangering the lives of passengers and thousands more on the ground. There should be an annual report to Parliament on drone incidents over London and other highly-populated areas."
© Copyright IBTimes 2023. All rights reserved.