Target Pajama Recall To Collect 560,000 Sets Of Flammable Children's PJs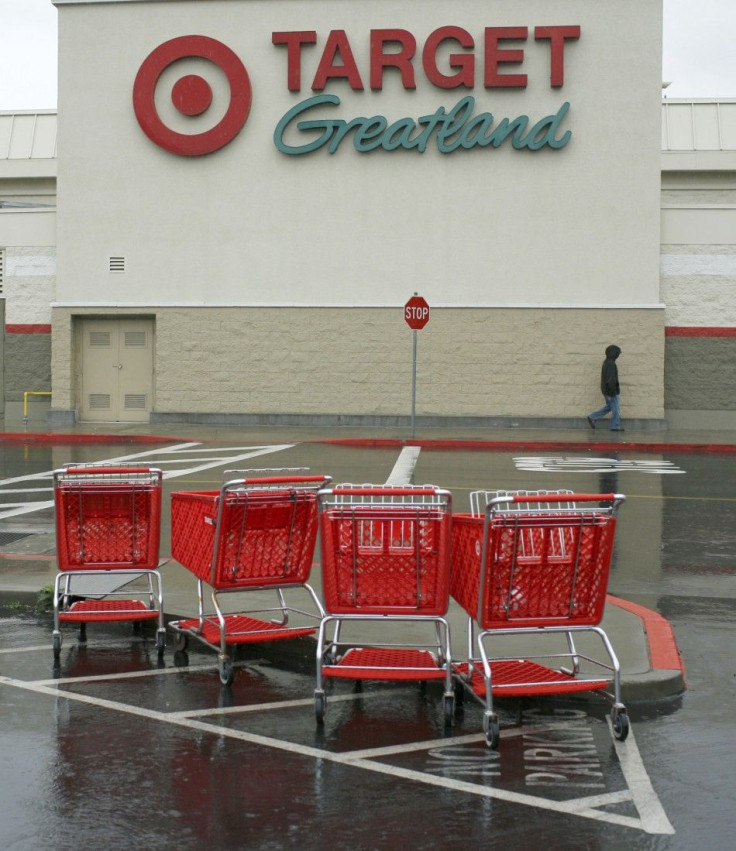 The Target Corp. (NYSE:TGT) department-store chain is recalling roughly 560,000 children's pajama sets due to a flame hazard.
The voluntary recall, issued in conjunction with the U.S. Consumer Product Safety Commission, applies to a series of children's pajamas. According to the CPSC: "The children's cotton or cotton/fleece pajamas sets fail to meet the federal flammability standards for children's sleepwear, because they do not meet the tight-fitting sizing requirements. This poses a burn hazard to children."
The pajama sets were manufactured by Makalot Garments Co. Ltd. of Taiwan and sold at Target's online and offline stores between August and November of last year. Parents who purchased the recalled pajamas are encouraged to bring them to Target immediately for full refunds. More information about the recalled PJs can be found at the Minneapolis-based retailer's website.
The Christian Science Monitor noted that recalls for children's clothes are fairly common. During the past six months, nine companies have recalled sets of children's clothing, including five recalls for pajamas alone.
The CPSC's description of the recalled sleepwear reads as follows: "This recall involves Target Circo and Xhilaration children's cotton or cotton/fleece two-piece pajama sets. They were sold in infant and toddler sizes 12M, 2T, 3T, 4T and 5T, and in girls and boys sizes XS, S, M, L and XL. There are a variety of colors and designs, including stars, dots, skulls, peace signs, cats, owls, footballs and camouflage. To see a complete list of item numbers included in this recall, visit the firm's website. The item number is located on a tag on the shirt's side seam and on the pants at the waist. A tag printed on the neck of the pajamas states 'Circo' or 'Xhilaration,' 'Wear snug-fitting not flame resistant' and the item number. The pajamas were also sold with a yellow hangtag that states, 'For child's safety, garment should fit snugly. This garment is not flame resistant. Loose-fitting garment is more likely to catch fire.'"
© Copyright IBTimes 2023. All rights reserved.