Tech Job Creation In The US: Apple, Infosys Have Big Hiring Plans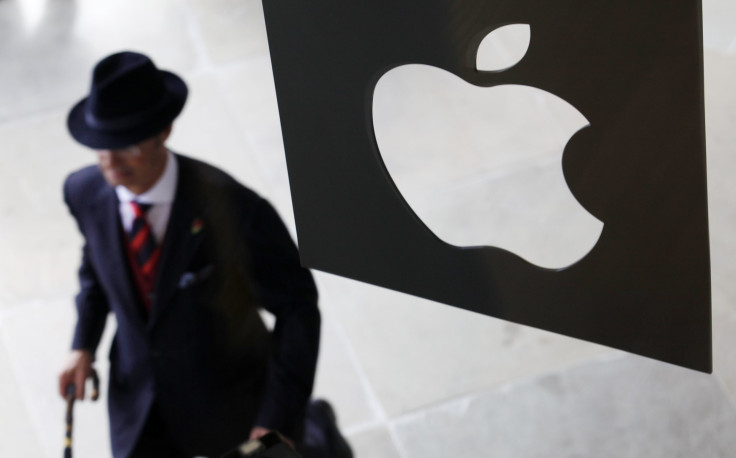 President Donald Trump might be able to live up to his campaign promise of creating more jobs for American workers if steps taken in the direction by tech companies Apple and Infosys are an indication.
Apple CEO Tim Cook told 'Mad Money' host Jim Cramer Wednesday the company will start a $1 billion fund, aimed at creating advanced manufacturing jobs in the U.S.
Read: Jobs Report Highlights: Disappointing News For Most, Except For Women
"We're announcing it today. So you're the first person I'm telling. Well, not the first person because we've talked to a company that we're going to invest in already," he said. He also added the company will announce the first investment later in May.
He further said that Apple's efforts alone might not help the U.S. job market, but they will go a long way in creating the infrastructure that will in turn, create more jobs.
"By doing that, we can be the ripple in the pond. Because if we can create many manufacturing jobs around, those manufacturing jobs create more jobs around them because you have a service industry that builds up around them," Cook said.
"We're really looking at this thing deeply. How do we grow our employee base? How do we grow the developer base? How do we grow manufacturing? You will see us bring things to market in all of those areas across this year."
CNBC reports the company has already created 2 million jobs in the United States.
Cook further added, "A lot of people ask me, 'Do you think it's a company's job to create jobs?' and my response is [that] a company should have values because a company is a collection of people. And people should have values, so by extension, a company should. And one of the things you do is give back."
While Apple is an American company and wants to "give back," Infosys, an Indian tech company which is known for outsourcing also announced Tuesday its plans to hire 10,000 new U.S. workers over the next two years. The company will open four technology and innovation hubs across the country focusing on technology development related to artificial intelligence, machine learning, user experience, emerging digital technologies, cloud and big data.
"Infosys is committed to hiring 10,000 American technology workers over the next two years to help invent and deliver the digital futures for our clients in the United States. …In helping our clients improve their businesses and pursue new kinds of opportunities, we are really excited to bring innovation and education in a fundamental and massive way to American workers, Dr. Vishal Sikka, Infosys CEO said in the press release.
Read: Racism In US Job Market: Blacks, Hispanics Underrepresented In White Collar Jobs, Tech Industry Leads
While many news reports credited Infosys' announcement to the president's executive order on H1-B visas, but the company has denied this.
"You can't possibly have four tech hubs put together in two weeks," Chiku Somaiya, public relations lead, Infosys told ThinkProgress Tuesday.
© Copyright IBTimes 2022. All rights reserved.
FOLLOW MORE IBT NEWS ON THE BELOW CHANNELS