'Teen Mom' Jenelle Evans Get Huge, Wild Tattoo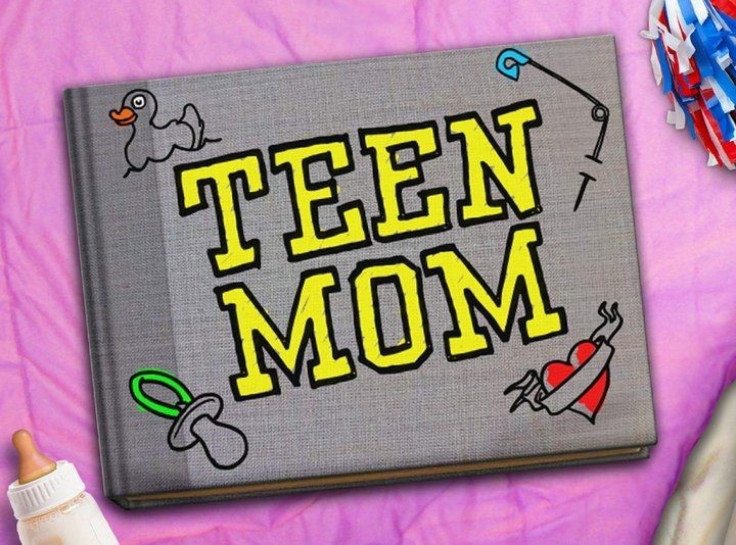 Another "Teen Mom 2" star, Jenelle Evans, has gotten some massive ink. Her new tattoo is of a giant jaguar on her left hip.
The new tat even matched her leopard underwear in photos that she posted on Twitter.
This isn't the first time the 20-year-old reality star modified her body. The teen mom took the money she made from "MTVs" hit show "Teen Mom 2" to get a boob job.
MTV allegedly isn't happy that some of the girls, like Farrah Abraham from "Teen Mom" and Jenelle Evans, have opted to get breast enhancements.
Evans' castmate from "Teen Mom 2," Kailyn Lowry, recently tatted her entire back up with a landscape that says, "To the world you are one person but to one person you are the world."
Lowry, who posted the photo of her landscape tattoo on Twitter and Instagram, was criticized by people who said that tattoo looked amateur. The teenage mother stood by her new ink, claiming that it wasn't finished yet.
There's no doubt that Evans was trying to be sexy with her new tattoo. The jaguar is crouching down from her hip onto her leg.
She took multiple pictures of the newest modification to her body, posting at least three of them on the Internet.
In two of them she was only wearing underwear.
While the petite mother has a flattering figure, it might not be the most appropriate image to display on social media considering she has 3-year-old son.
The mother of little Jace lost custody of her son to her mother after racking up a slew of arrests for drugs and violence, so getting a leopard tattoo probably isn't the best way to prove that she's responsible.
She said on her blog on the Sulia social network: "I have been planning this tattoo out for a while now but I never wanted to get it done because I didn't feel as if it was the correct timing because it didn't mean anything to me. I thought that it would be stupid to get it without any meaning.
"Just recently I thought about it and got it! The Leopard itself represents how strong I am but no one knows and they underestimate my strength so that's why the leopard print fades away."
The troubled star is currently separated from her on again, off again boyfriend Keiffer Delp.
She continued: "I'm so strong and no one sees, I guess no one sees my strengths because I do it discretely [sic].
"It's very hard to explain my tattoo but I know what it means. I hope you guys understand, lol."
© Copyright IBTimes 2023. All rights reserved.