'Teen Wolf' Season 4 Spoilers: Premiere Date Revealed; What Character Won't be Returning June 23?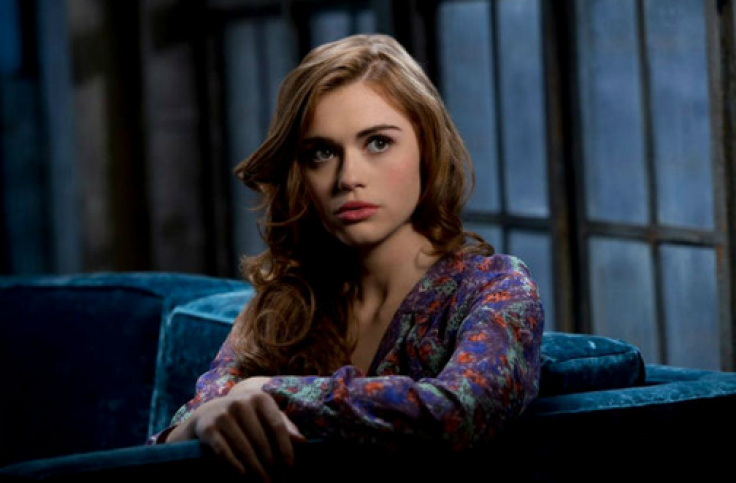 Do you still feel emotionally drained after the Season 3 finale of "Teen Wolf" aired? If you do, we don't blame you. Episode 23, "The Divine Move," was difficult to get through with the death of our favorite character. Prior to airing the Season 3 finale, we watched Jeff Davis take Allison (Crystal Reed) away from us with the swift stab of a knife. But then the evil creator of the MTV series pushed the blade even further into our hearts when he decided to kill off Aiden, the adorable werewolf played by Max Carver.
For those that don't remember, after sacrificing himself to kill one of the Oni, we watched Aiden suffer from a fatal stab to his perfectly chiseled stomach. The twin of Ethan died in his brother's arms as Derek promised him that he would tell Lydia he was one of the good guys. Ugh, heart-breaking, we know.
And because of everything that went down in the Season 3 finale, we're sure Davis will be bringing out all the stops when "Teen Wolf" returns to the small screen. So, when will Season 4 be premiering? Well, according to a leaked promo, the coming season will be starting sooner than you might have expected.
"Lydia, what are those?" we hear Stiles ask in the trailer for Season 4.
"Numbers," she replies.
"Is it a formula?" he questions.
After they exchange a few worrisome glances, the numbers "06.23.14" appear on a chalkboard. That's right, "Teen Wolf" fans! Your favorite drama will be premiering on June 23, which is thankfully only three months away.
Fans have speculated that Season 4 will be Lydia-centric, following the story of her banshee ways. For those of you unsure what a banshee is, let us explained; a banshee is a harbinger of death within the "Teen Wolf" universe. It is based on the folklore of Ireland, Scotland and Wales and hasn't been heavily touched on in the MTV series. But it looks like all of that will change during Season 4 when Davis hones in on Lydia and her supernatural gift.
"Teen Wolf" will also be saying goodbye to one of its hottest character when Season 4 premieres.
"Isaac is not returning next season. That's going to be a big surprise for a lot of people," Davis told E! News. "Daniel Sharman came to us, much like Crystal did, and said that he wanted to go out for pilot season and for movies and try something new."
But before you start preparing a eulogy for the handsome werewolf, Davis confessed that he will not be killing off Sharman's character.
"He specifically asked that we not kill off Isaac, so that he could have the chance to return. He said he loved the role so much that he wanted to be able to come back if there was a chance," Davis said. "But he was at a position where he wanted to stretch his creative wings and I said to him, 'Well, if we can't convince you to come back, we'll definitely leave the door open for you.'"
Are you excited for Season 4 of "Teen Wolf" to premiere? What do you think will happen when the MTV series returns? Let us know your predications in the comments section below.
© Copyright IBTimes 2023. All rights reserved.