'Teen Wolf' Season 6 Premiere Date Revealed; Find Out When The Final Season Kicks Off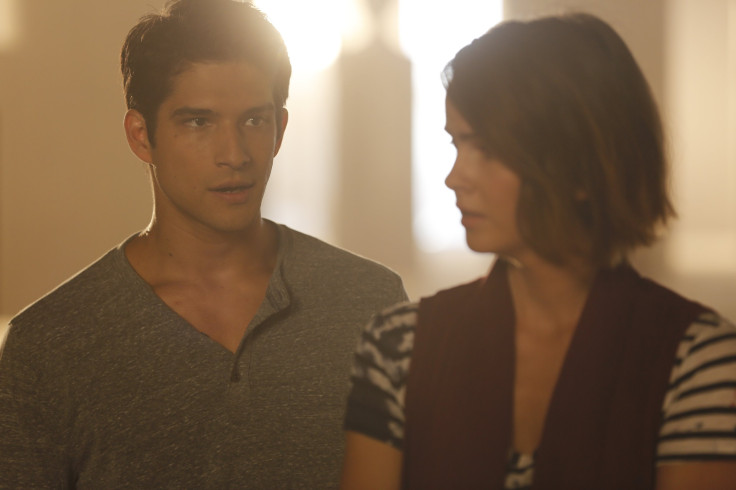 "Teen Wolf" fans can start counting down to Scott McCall's last adventure. Season 6 will be the MTV drama's last season, and the network has finally revealed when it will start.
"Teen Wolf" Season 6 premieres Tuesday, Nov. 15, MTV reports. A timeslot wasn't revealed, but the show aired at 9 p.m. on Tuesdays for the second half of Season 5. It's likely that the show will keep its timeslot for its final season.
Though it's still a few months away, the cast was dropping plenty of hints about what would happen when they visited San Diego Comic-Con last week. It was revealed that the new villains, the Ghost Riders, can erase people from memory. It looks like Stiles (Dylan O'Brien) will be their next target.
Watch the trailer for "Teen Wolf" Season 6 below:
It was also revealed that a few familiar faces will be back. It seems Peter (Ian Bohen) has been targeted by the Ghost Riders as well. Theo (Cody Christian) will also make his return after being pulled into the ground by his dead sister in last season's finale. With any luck, that's just the beginning of the list of returning actors. Fans are hoping that some beloved good guys, like Derek (Tyler Hoechlin), will make their way back to say goodbye too.
Though it's the beginning of the end for the show, which started in 2011, star Tyler Posey isn't sad about the upcoming series finale. The series will end in 2017 with the 100th episode.
"So much peace was in me, and happiness, looking back on everything that we've done as a cast, as a show, as an entity," Posey told TVLine. "There's not a lot of shows that can say they've done that and made 100 episodes and remained friends and are going to go on to bigger and better things. … I am going to bawl my eyes out, but they're all happy tears."
The final season of "Teen Wolf" starts Tuesday, Nov. 15 on MTV.
© Copyright IBTimes 2023. All rights reserved.