'Teen Wolf' Season 6 Updates: Dylan O'Brien May Not Return In New Season After 'Maze Runner' Injury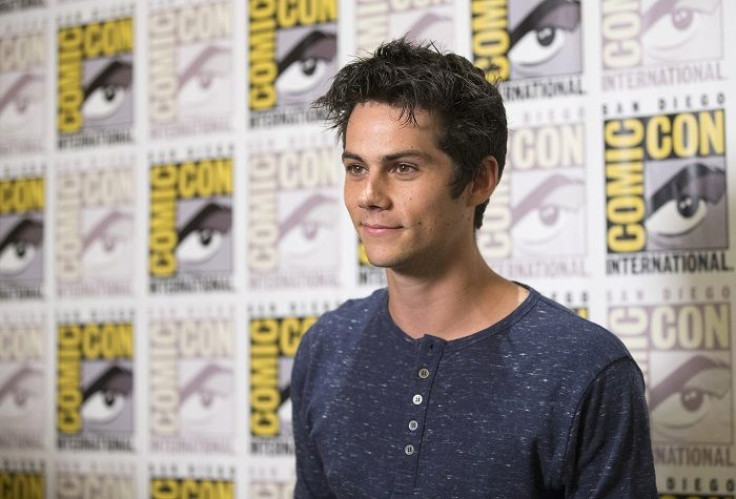 Viewers of "Teen Wolf" may miss a familiar face when the show returns to the small screens with its season 6 run. Dylan O'Brien's participation in the series is still unclear after sustaining injuries while filming the "Maze Runner" sequel.
O'Brien has been one of the veteran cast members of "Teen Wolf" where he portrays the character Stiles in the MTV series. The said show is currently preparing for its season 6 run. However, the actor reportedly needs more time to recuperate after his "Maze Runner" accident and may not return in time to participate in "Teen Wolf" season 6 filming activities, Mirror reported.
The actor's avid fans may recall that O'Brien was involved in an accident in March while filming a scene for the upcoming "Maze Runner: The Death Cure" movie in Vancouver. He was hit by a vehicle after unexpectedly being pulled off a moving vehicle while strapped in a harness. Previous statements from the movie's showrunner Wes Ball stated that O'Brien would be able to resume filming after several weeks of rest. However, a statement released by the actor's representative indicated that his "injuries are very serious" and that he would need "more time to recover," as stated in the same report.
Meanwhile, the release date for the third installment of the "Maze Runner" movie franchise has been pushed back to 2018 given O'Brien's injuries, according to The Hollywood Reporter. "Maze Runner: The Death Cure" was previously slated for a Feb. 17, 2017 release but it has now been moved to January 2018. Filming and production have also stopped after O'Brien's accident on set although it was set to resume on May 9.
Sources told The Hollywood Reporter after the film's initial production shutdown was extended that the "Teen Wolf" actor's injuries "were more severe than initially believed." Initial reports from WorkSafeBC indicated that O'Brien has suffered a "concussion, facial fracture and lacerations." However, it is still unclear at this point when the actor would be deemed healthy enough to resume filming activities.
"Teen Wolf" season 6 is expected to premiere on June 28 on MTV. On the other hand, "Maze Runner: The Death Cure" will hit movie theaters on Jan. 12, 2018.
© Copyright IBTimes 2023. All rights reserved.