Terminally Ill Doctor Kills Texas Pediatrician, Shoots Self In Hostage Standoff
KEY POINTS
A 911 caller reported the incident
Police said it was not immediately clear what led to the shooting
The case is still under investigation
A hostage standoff at a medical office in Texas has resulted in the deaths of two pediatricians, the Austin Police Department said in a news release.
According to the news release, a 911 caller reported that an armed man, identified as Dr. Bharat Narumanchi, entered the office of the Children's Medical Group around 4:30 p.m. Tuesday, and was holding hostages inside.
The officers learned that there were several hostages at the medical office before they got there, and all, except 43-year-old pediatrician Dr. Katherine Lindley Dodson, were released.
"Several hostages initially escaped and others were later allowed to leave with the exception of Dr. Katherine Dodson," the news release said.
Dr. Dodson and Dr. Narumanchi were later found dead inside the building from apparent gunshot wounds.
A pediatrician himself, Dr. Narumanchi was recently diagnosed with terminal cancer.
A week before the incident, Dr. Narumanchi had visited the medical office to apply for a volunteer position, and apart from that, there did not appear to be any relation or other contact between Dr. Dodson and Dr. Narumanchi, the press release added.
Hostages told officers at the scene that Dr. Narumanchi was armed with a pistol and what appeared to be a shotgun. He also had two duffel bags with him.
Lt. Jeff Greenwalt of the Austin Police Department was quoted as saying by The New York Times that it was not immediately clear what led to the shooting.
"We feel like his terminal cancer probably played a large part in whatever it was that occurred in his life and what happened yesterday," Lt. Greenwalt said on Wednesday, according to the report.
The case is still under investigation and the Travis County Medical Examiner will be conducting an autopsy to determine the official cause and manner of death. The police have asked people with any information or video of the incident to come forward.
In another incident, a 36-year-old Texas man was arrested this month for stabbing four family members, including a 9-year-old girl, following an argument. The man reportedly grabbed a knife and stabbed the family members multiple times, and then fled from the house.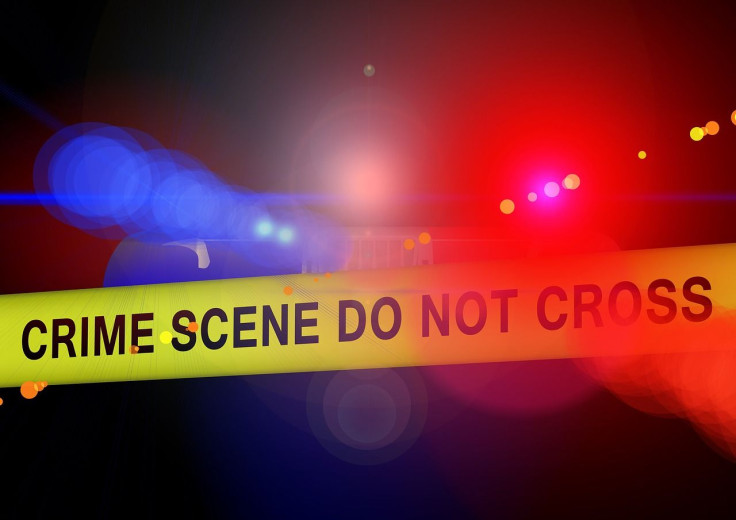 © Copyright IBTimes 2023. All rights reserved.