Terrorism In France: Paris Attack Prevented With Arrests From Anti-Terror Raids In Strasbourg And Marseille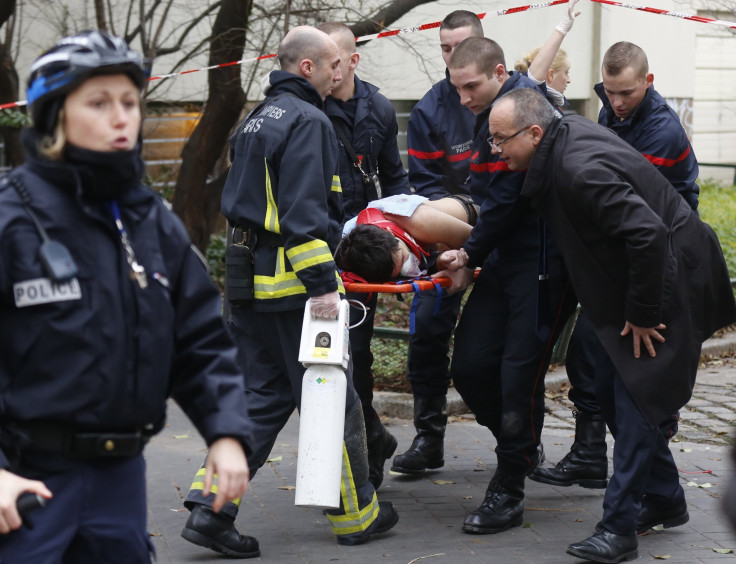 French authorities prevented a major terrorist attack when they arrested seven people Sunday who were suspected of planning an "enormous" act of terror. Seven men, aged 29 to 37, were arrested in Strasbourg and Marseille while antiterrorism raids were being conducted by officers from the General Directorate for Internal Security and the Research, Assistance, Intervention and Deterrence unit, Interior Minister Bernard Cazeneuve said.
"France has never faced such a [terrorist] threat before," said Cazeneuve. The men were French, Moroccan and Nigerian and six of the seven were unknown to authorities, according to Cazeneuve. Most were arrested in Marseille, where a large Christmas market will open this week. The mayor of Strasbourg said the plot was centered on Paris, according to France24.
"An attack has been foiled," said Cazeneuve. "The scale of the terrorist threat is enormous and it is not possible to ensure zero risk despite everything we are doing."
Officials in France have been hypervigilant about guarding against terrorism in the wake of multiple attacks in recent years. In January 2015, the offices of satirical magazine Charlie Hebdo were attacked and 12 inside were killed. In November 2015, an attack at the Bataclan nightclub and other simultaneous attacks throughout Paris killed 130. The most recent major terrorist attack in France came in July when a man drove a semi-truck through a crowd celebrating Bastille Day in Nice and killed 84.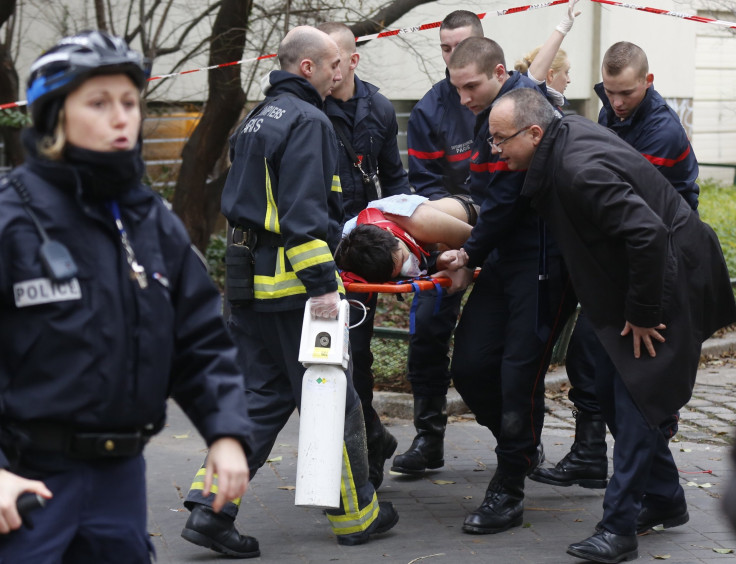 The threat level from terrorism in France is "maximal" according to a statement made by French Prime Minister Manuel Valls in September. The U.S. Department of State warns anyone traveling to Europe, including France, to be vigilant about terrorist attacks. The United Kingdom issued a travel warning for anyone heading to France on the government website.
"Due to ongoing threats to France by Islamist terrorist groups, and recent French military intervention against Daesh (formerly referred to as IDIL), the French government has warning the public to be extra vigilant and has reinforced its own domestic and overseas security measures," the statement reads. "You should be vigilant in public places and follow the advice of local French authorities."
© Copyright IBTimes 2023. All rights reserved.
FOLLOW MORE IBT NEWS ON THE BELOW CHANNELS