Terrorism In New York City? New Year's Eve Times Square Party To Occur Under Tight Security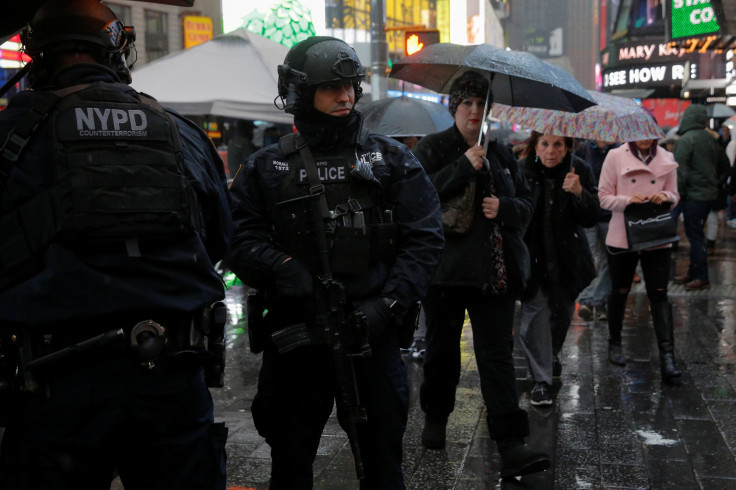 New York City's New Year's Eve celebrations will take place under tight security given the rise in the number of rogue vehicle attacks seen around the world, most recently in Berlin.
The New York City Police Department (NYPD) said Thursday it will deploy "extraordinary assets," including 65 sand trucks and 100 blocker vehicles around Times Square on Dec. 31. Officials said these measures would be imposed to deter any untoward incidents like the one in Berlin where a truck barrelled through a popular Christmas market killing 12 people.
A similar incident occurred in France's Nice city where a truck plowed through a crowded beach front in July this year, killing 86 people who had gathered to watch the Bastille Day fireworks.
"Everybody knows that the eyes of the world are upon Times Square," Police Commissioner James O'Neill, reportedly said. "At this time, we have no direct concerns related to security."
He added that the NYPD would give special attention to churches and other places of worship in the city.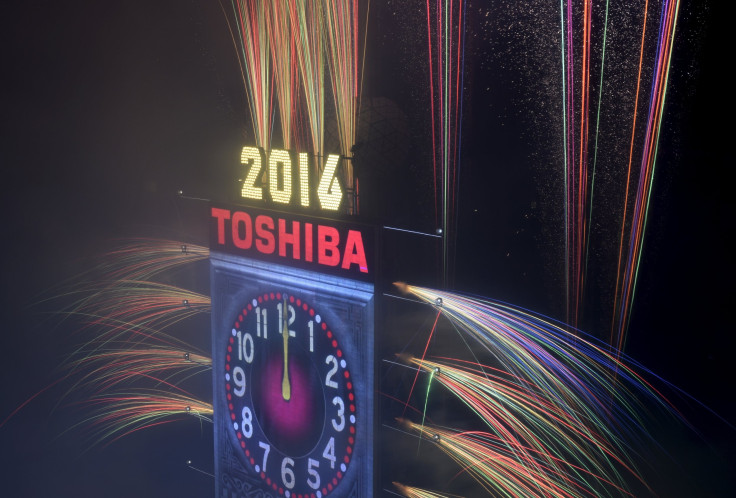 "I'm not sure why a million people want to stand in the freezing cold for such a long time, but they do and we'll be ready," Mayor Bill de Blasio said. "A lot you will see, and as per usual, a lot you will not see. That combination keeps us safe."
Officials added that an extra 2,000 officers, a total of 8,000 police personnel, will be deployed to keep party-goers safe. People have been advised to use public transport to get to the Times Square area. A list of times banned items include coolers, alcohol, backpacks and large bags. Officials also warned people to remain vigilant throughout the night.
"If you think something might be a threat, if you think someone's life might be in danger, tell a police officer," de Blasio said.
© Copyright IBTimes 2023. All rights reserved.