Terry Smith's Body Was Found By Pam Ragland, A Woman With 'Visions,' Says Detective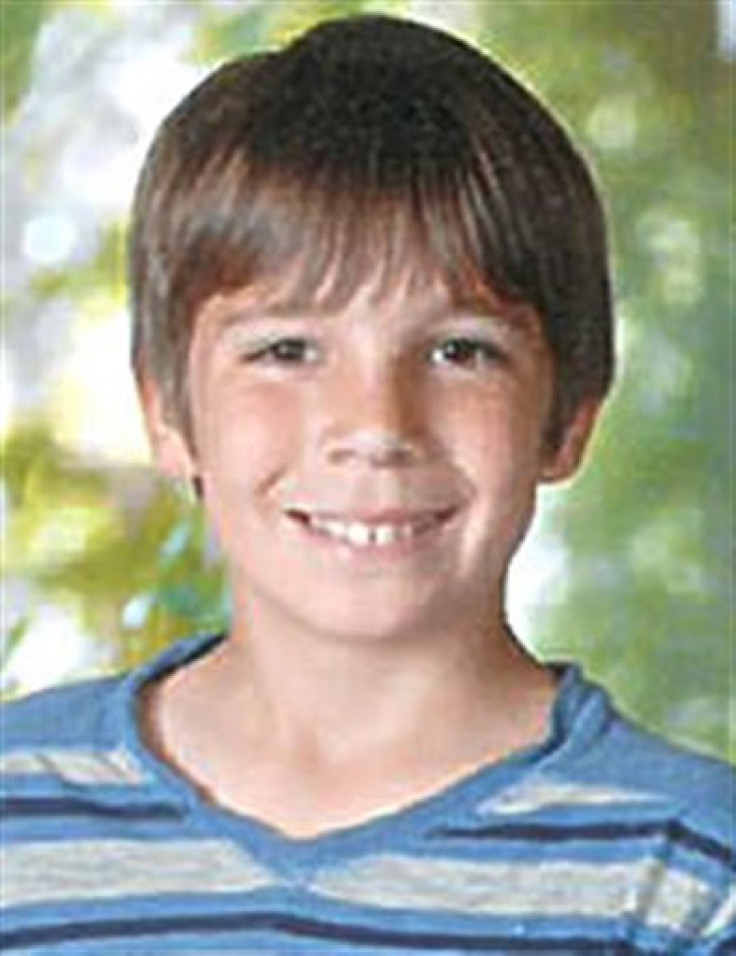 According to a detective working on the case of Terry Smith, the Menifee, Calif., boy found in a shallow grave near his home after being missing for several days, the discovery of his body happened with the aid of a psychic. The detective claims Pam Ragland had visions of the boy's burial location and found the body on the family's property.
A body found on the Smith family's property is believed to be that of Terry, the 11-year-old who went missing from his home on Saturday, reports the Associated Press. Speaking to KFI-AM, Riverside County Sheriff's Detective John Powers said Ragland, who had no connection to the case, had had visions of the boy and the location of his body.
Powers said Ragland, a psychic based in L.A., reported her visions to the sheriff's office and was invited to be a part of the search, reports AP. Officers had been investigating the family's property as the possible location of the boy's body. Ragland went there, made a quick tour of the property and then quickly went to the location where a partially buried body was found.
Ragland was unaware the property belonged to the boy's family, notes AP, and Powers said he was "blown away" by her accuracy. Ragland went to the property with her two sons and told KABC about the discovery. "My kids found this one spot, and they said, 'Mommy, we found a dead animal,'" Ragland continues, "And I went over and looked at it and said, 'Oh, that's not an animal.' It was a head." A body was recovered from the property, approximately 75 feet from the home, that matches Smith's description but has yet to be positively identified.
Smith's 16-year-old half brother has been arrested as a potential suspect in the boy's murder. According to police reports, the unidentified teen shares the same mother as Terry and was the last one to see the boy alive.
According to Terry Smith Sr., the boy's father, police indicated the younger Smith died from a blow to the head but did not comment further on the case due to the ongoing investigation, reports AP. Thousands of volunteers and police officers took part in the search for Smith's body.
© Copyright IBTimes 2023. All rights reserved.