Tesco Lowers Profit Forecast By $408M After Identifying Accounting Error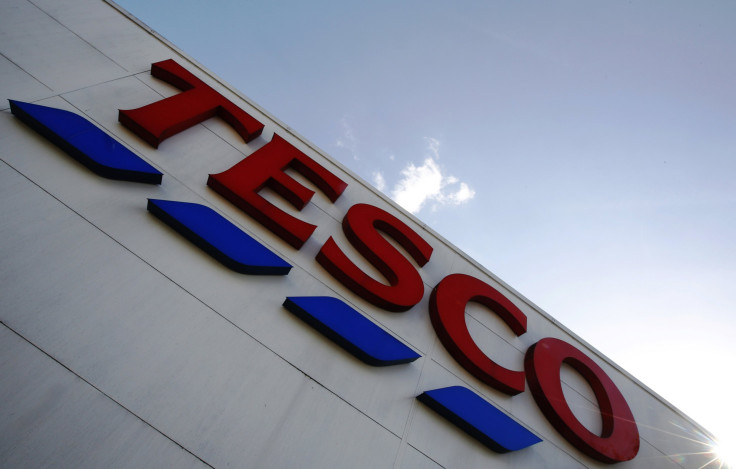 Tesco has slashed its profit forecast for the first half of this year by more than $400 million after detecting an accounting error in its earlier estimate, the company announced Monday, adding that it has launched a review of the issue.
The Cheshunt, England-based supermarket chain, and Britain's biggest grocer, said that its guidance for the first six months of 2014, issued on Aug. 29, was overstated by an estimated 250 million pounds, or $408.75 million. The company said at the time that it expected profit to be in the region of 1.1 billion pounds, or nearly $1.8 billion.
"Tesco has identified an overstatement of its expected profit for the half year, principally due to the accelerated recognition of commercial income and delayed accrual of costs," the company said in a statement. "Work is ongoing to establish the extent of these issues and what impact they will have on the full year."
According to the company, the board has also asked Deloitte to conduct an independent and complete review of the issues that led to the error while working closely with Freshfields, Tesco's external legal advisers. The company also stated that the interim quarterly results will be announced on Oct. 23.
"We have uncovered a serious issue and have responded accordingly. The Chairman and I have acted quickly to establish a comprehensive independent investigation," Dave Lewis, Tesco's CEO, said in the statement.
"The Board, my colleagues, our customers and I expect Tesco to operate with integrity and transparency and we will take decisive action as the results of the investigation become clear."
© Copyright IBTimes 2023. All rights reserved.