Tesla Announces 'Tesla Energy,' New Battery System To Power Homes And Businesses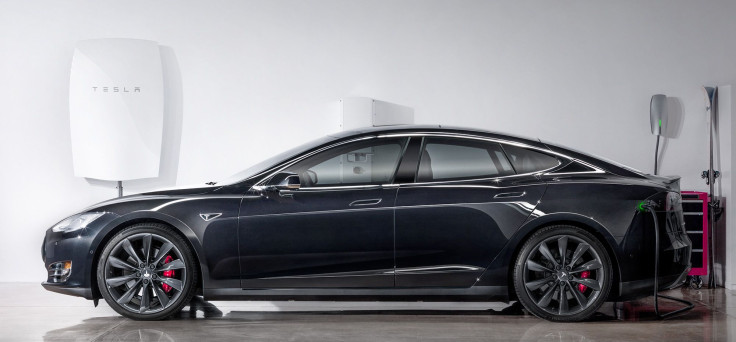 In its quest to expand beyond electric vehicles, Tesla Motors Inc. announced a new suite of batteries for homes, businesses and utilities on Thursday. Dubbed, "Tesla Energy," the latest battery system is predicted to help wean consumers away from oil and gas.
The new battery unit is divided into two separate products -- the "Powerwall," a home battery system, and the "Powerpack," which is meant for businesses, industrial applications and public utility companies. The latest move by Tesla is considered to be the company's attempt to become a major player in the growing microgrid industry, which is expected to change the way power is consumed across the world.
"Our goal is to fundamentally change the way the world uses energy on an extreme scale. The goal is complete transformation of the energy infrastructure of the world," Reuters quoted Tesla CEO Elon Musk as saying at the company's design studio at Hawthorne, California, on Thursday.
Tesla said that SolarCity Corp, run by Musk's cousin Lyndon Rive, would be its lead installation partner for home battery, but there would be many other companies to join hands with Tesla in the project, Reuters reported.
The Powerwall, a rechargeable lithium-ion battery, comes in a 10 kWh version for $3,500 and a 7 kWh version for $3,000. The unit, which features an integrated heat management system, measures about three feet by four feet in size and is six inches thick. The battery can store extra solar energy, which can be used when the sun goes down.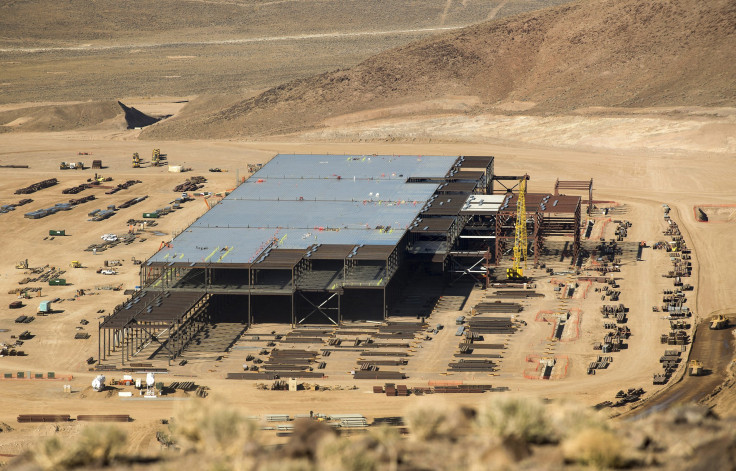 The Powerwall is expected to go on sale later this year in the United States, followed by foreign markets, USA Today reported, adding that the production of the batteries will take place in the Tesla "Gigafactory," which is built on the outskirts of Reno, Nevada.
The "Powerpack" is described by Tesla as an "infinitely scalable system," which comes in 100 kWh battery blocks that can scale from 500 kWh to 10 MWh and higher. According to Musk, 60 million Powerpack units will be able to power the entire U.S. while 2 billion will be enough to power the world, The Verge reported.
"With Tesla Energy, Tesla is amplifying its efforts to accelerate the move away from fossil fuels to a sustainable energy future with Tesla batteries, enabling homes, business, and utilities to store sustainable and renewable energy to manage power demand, provide backup power and increase grid resilience," the company said in a statement.
© Copyright IBTimes 2023. All rights reserved.