Tesla Gigafactory Heading To Northern Nevada; Why Reno Makes Sense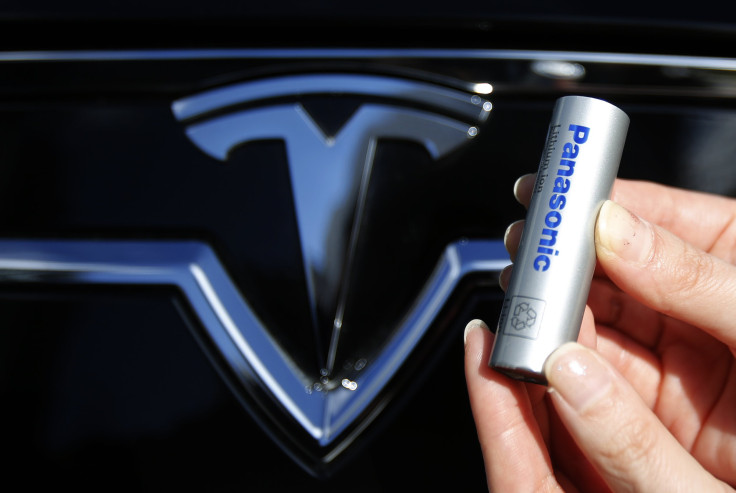 Michael McGonagle isn't surprised that Tesla Motors Inc. (NASDAQ:TSLA) has picked a site 17 miles east of Reno, Nevada, to be the location of its massive Gigafactory battery plant. The local architect had been offering up a regular rundown of local "Tesla speculation" as far back as February on his real estate development blog, and much of what he has said has turned out to be accurate. So what's the climate in Reno now that the news is official?
"It's getting a big thumbs-up here. Everyone thinks that at 4 p.m. today their property values will go up 10 percent," McGonagle told International Business Times by phone on Thursday hours ahead of the afternoon press conference in Carson City where Gov. Brian Sandoval announced a $1.25 billion tax-break package over 20 years. It's the largest deal of its kind in state history, significantly bigger than the $89 million Nevada offered Apple Inc. (NASDAQ:AAPL) in 2012 to build an iCloud data storage center near Reno.