Tesla Model Y Prototype Spotted Cruising Along California Streets; Potentially Filming Promotion
Tesla's Model Y prototype has recently been sighted in the streets of California. Potentially, Tesla could potentially be making the promotional video for the car's release this late 2019. Here's what we know about this development.
According to Electrek, charging station business Chargepoint showed pictures of a dark blue Tesla Model Y strolling down a street. Electrek notes that the area seems to be somewhere in San Jose in North California where the Chargepoint main offices are. The company also proceeds to post a picture of a Tesla Model S with a crane fitted to it.
While Chargepoint barely notes the reason for the craned Model S, the crane fitted to the Model S could be for cameras to follow the Model Y cruising around town. Most automobile ads feature the new vehicle driving around the metro streets. Previously, Tesla used this similar setup to record the Tesla Corsa event that happened at the Buttonwillow test track.
For now, we'll have to wait on Chargepoint and Tesla for their next release to know what the Model Y prototype and the craned Model S was used for.
As of now, Tesla is still planning where they want to start mass production of the Model Y. The company currently has two choices to make the crossover SUVs namely the Gigafactory 1 in Nevada and the Fremont plant. Potentially, Tesla may also be preparing on marketing side of Model Y as they prepare the production of the new car.
The Tesla Model Y is slated to have its four Long Range variants to be released later this year. Once it releases, it'll have a potential rival from Mercedes-Benz as the company is starting to venture into the electric truck market too. In late 2019, we'll be seeing at least two electric SUVs available to the public.
After the Long Range variant, the Standard Battery variant is expected to be released in early 2020. This version of the Model Y is cheaper than the Long Range variants. Tesla is also planning to market the Model Y's affordability as is which means the Standard Battery variant could one of the most inexpensive vehicles to release in the market.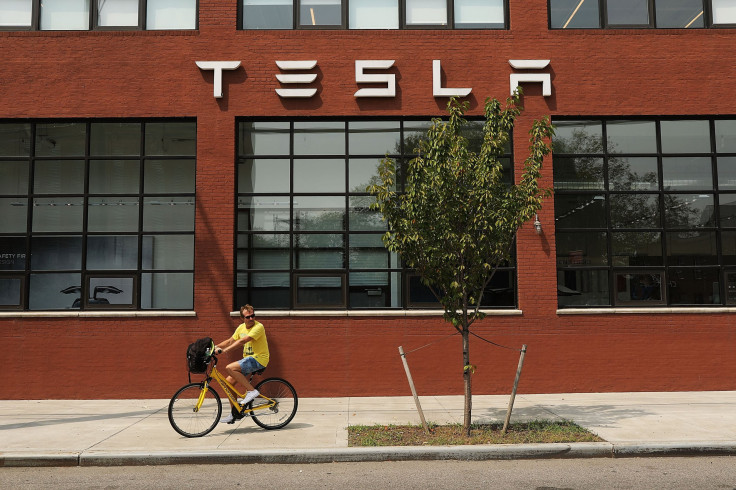 © Copyright IBTimes 2023. All rights reserved.