Tesla's Elon Musk Paid His College Rent In This Very Unconventional Way
Tesla CEO Elon Musk has built quite an empire for himself. Ranging from SpaceX to PayPal, the investor has had a part in several successful companies, but his entrepreneurial spirit made itself known at a much earlier age, as highlighted by the engineer's interesting choices when it came to paying his college rent.
According to CNBC, Musk, 48, transferred to the University of Pennsylvania in 1992, which is where his unusual methods of paying rent kicked in.
Adeo Ressi, Musk's former college roommate, pulled the curtain back on some of the entrepreneur's past in a new book titled "Elon Musk: Tesla, SpaceX, and the Quest for a Fantastic Future." There, he revealed to author Ashlee Vance that the two rented a large, somewhat-cheap frat house close to campus and transformed it into "a full-out unlicensed speakeasy."
"We would have as many as 500 people," Ressi shared, "We would charge five dollars, and it would be pretty much all you could drink - beer and Jello shots and other things."
READ: Should We Try To Contact Aliens? SpaceX's Elon Musk Isn't So Sure
However, Musk's college friend also revealed that the future CEO wouldn't hang around his own parties at the 10-bedroom makeshift nightclub.
"There were some nights where I'd be like, 'Where's Elon?' and I'd go up to his room and pound on the door and he's in there alone playing a video game," Ressi added.
Even though video games may have inspired the one-day billionaire to get into programming, he also found inspiration in more unexpected places as time went on.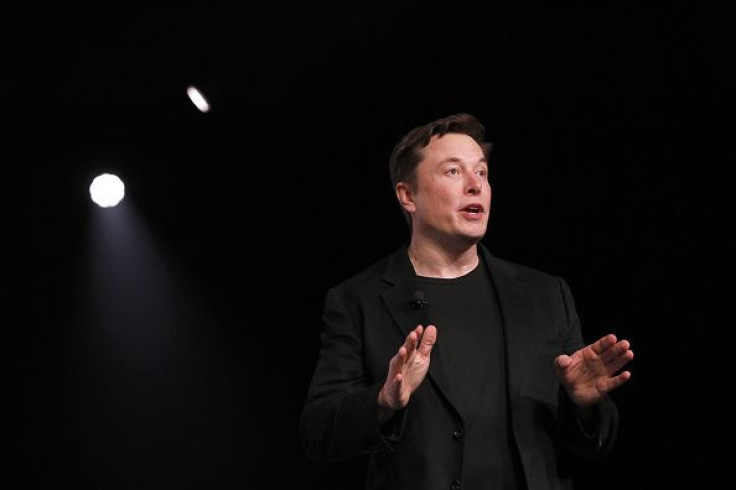 © Copyright IBTimes 2023. All rights reserved.