Tether, Other Stablecoins Headed For Tighter SEC Regulation: Report
KEY POINTS
The SEC is looking to exercise higher authority over stablecoins, Bloomberg says
Treasury Department and other agencies will release a report this week
SEC will be able to exercise higher control over the stablecoin industry
U.S. Treasury department and other agencies will specify in a report expected this week that the Securities and Exchange Commission has significant authority over stablecoins such as Tether, Bloomberg reported without identifying sources.
The eagerly awaited official report will also urge Congress to pass legislation to regulate the blockchain-based digital tokens much like bank deposits, one of the people familiar with the matter told Bloomberg.
This negotiations between the Treasury Department and other government agencies indicate that the SEC will be regulating crypto and stablecoins in the short term while the government is framing crypto regulation laws.
The report favored the SEC arguments after chairman Gary Gensler pushed for changes behind closed doors.
What are stablecoins?
The blockchain-based tokens are less volatile than Bitcoin or other crypto assets. Stablecoins almost have a constant value. For example, the Binance USD or Tether USD are always valued at $1.
These stablecoins are pegged to fiat currencies like US dollar and are mostly used by investors to convert fiat into blockchain-based assets. These assets can further be converted into Bitcoin or other cryptocurrencies using trading pairs.
Stablecoin regulation
According to investigations by Bloomberg published on Oct. 7. It was found that Tether reserves include billions of short-term dollar loans granted to Chinese corporate giants.
Following this investigation, the U.S. Treasury Secretary and Federal Reserve Chair called for tighter regulation on the stablecoins in June. Tether was at the center of this regulation, followed by other stablecoins.
According to the U.S. regulators, there are huge quantities of dollars in the form of stablecoins that don't even touch the banking system and are exchanged without any regulation. The monetary authorities are wondering if illicit activities are gaining ground through stablecoins and are planning to launch CBDCs.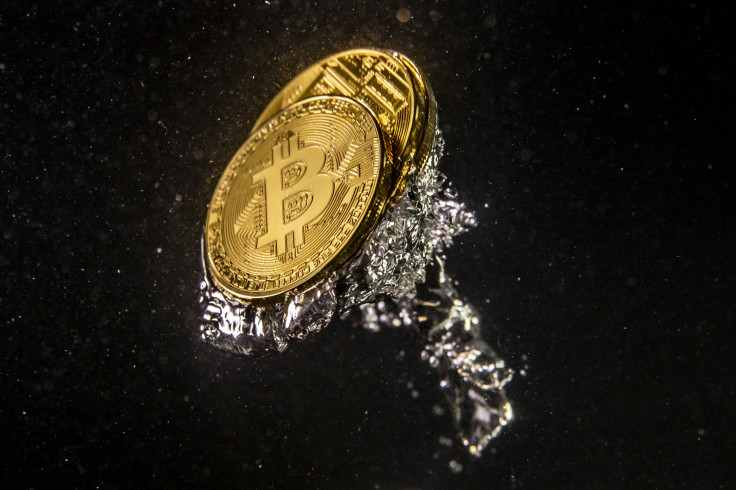 © Copyright IBTimes 2022. All rights reserved.
FOLLOW MORE IBT NEWS ON THE BELOW CHANNELS