Thanksgiving Day Shopping Changes Surrounding Target, Walmart Decisions Result In Strong Reactions
Thanksgiving Day shopping is gearing up to look quite different this year amid the ongoing COVID-19 pandemic. As social distancing guidelines continue to dominate the conversation surrounding the health crisis and the CDC remains steadfast in pushing for people to stay six feet apart, stores such as Target, Dick's Sporting Goods, and Walmart are changing their plans for the upcoming holiday shopping season, including Black Friday.
On Monday, Dick's Sporting Goods announced that they will keep their stores and distribution centers closed on Thanksgiving Day 2020. This will also include their specialty stores Golf Galaxy and Field & Stream. In previous years, the retail company remained open on the holiday but offered restricted hours. This year, stores will be open during normal business hours on Nov. 25 and will update shoppers on their holiday hours, which will begin on Nov. 27.
The decision to close comes with a positive aspect for staff members of all stores, as teammates will continue to receive a 15% pay increase through the end of the year.
"We are so thankful to our teammates for their hard work and dedication," Ed Stack, Chairman and CEO, said in a press release, adding, "They have navigated this year with strength, commitment and care for each other and for our customers. We will continue to do all we can to support them and show our gratitude."
Target also announced on Monday that all stores will be closed on Thanksgiving and will reopen after Nov. 26.
"Let's face it: Historically, deal hunting and holiday shopping can mean crowded events, and this isn't a year for crowds," Target said in a statement, adding, "That's why our biggest holiday deals will be available earlier than ever, so you can shop safely and conveniently without worrying about missing out on deals that usually come later in the season."
However, shoppers looking to find impressive holiday deals from the big-box retailer will still be able to do as early as October, reports Fox Business. This, states the company, will allow those looking for big ticket items and smaller gifts alike to have "flexibility" due to the expanded timeframe.
Prior to Monday's announcements, Walmart became the first retailer to say that they were closing their doors this year as well, according to Business Insider.
As a result of Target, Dick's Sporting Goods, and Walmart deciding to let their employees stay home for Thanksgiving this year, many took to Twitter to express their support about the decisions. A large number of reactions, as seen in the tweets below, resulted in the phrase "Thanksgiving Day" trending on Twitter on Monday.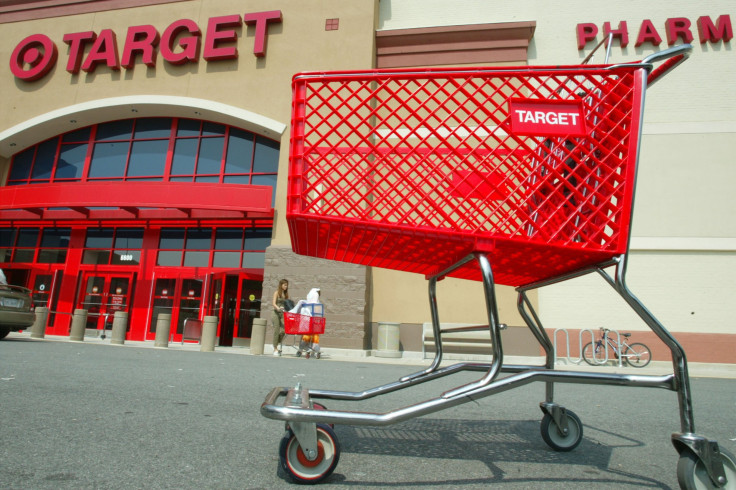 © Copyright IBTimes 2023. All rights reserved.