These Are Some Of The Best Airports For Finding World-Class Food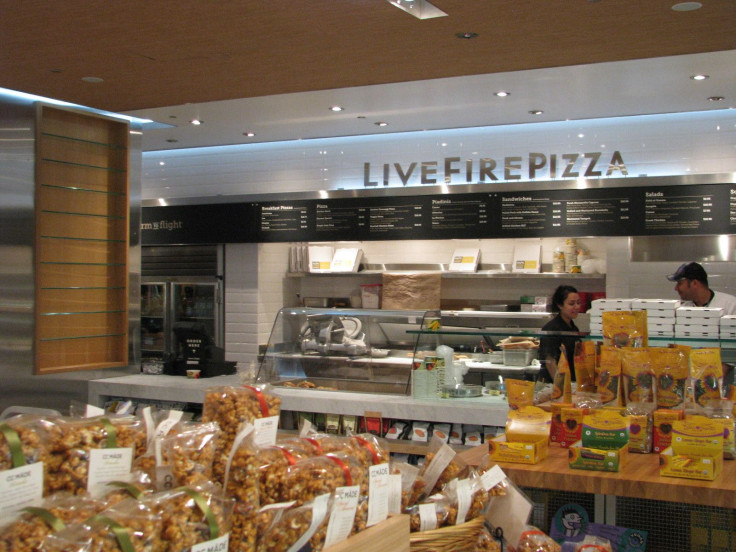 It's a truth universally acknowledged: Airline food isn't exactly gourmet cuisine. But what's even worse is when your airport food options are limited, especially when so many domestic flights don't serve much sustanance anymore. Many airports can be downright wastelands when it comes to finding tasty, healthy, affordable food -- but the good news is there are a number of airports around the world that are bucking that reputation. If you want to grab a good bite when you're in transit, look no further than these airports, known for quality epicurean offerings.
Dallas/Fort Worth International Airport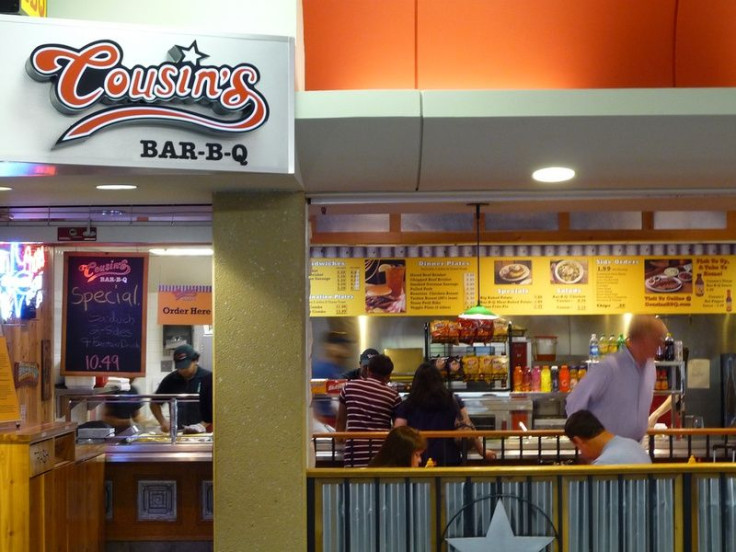 Deep in the heart of Texas, you'll find delicious dining options, especially when you're flying through this American Airlines hub. There are a number of fiery barbecue spots and Mexican joints among the airport's 120 dining options, but don't miss the airport outpost of Sky Canyon from Dallas restaurant legend Stephan Pyles.
John F. Kennedy International Airport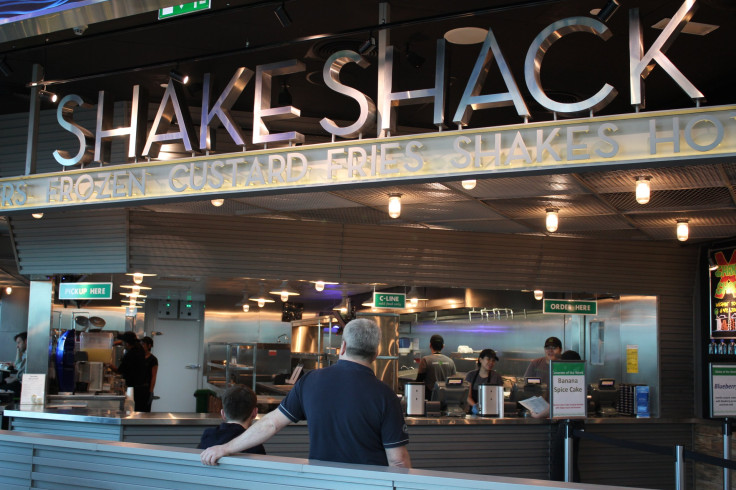 It should come as no surprise that one of the culinary capitals of the world boasts an airport that highlights some of the city's best eats. Yes, it's a sprawling airport, but all the better to spread out the epicurean possibilities. You can have a burger from New York's legendary Shake Shack in Delta's Terminal 4, savor French classics in the Parisian bistro La Vie, founded by Minetta Tavern chefs, or grab some sushi at Deep Blue Sushi in the Marketplace in Terminal 5.
Denver International Airport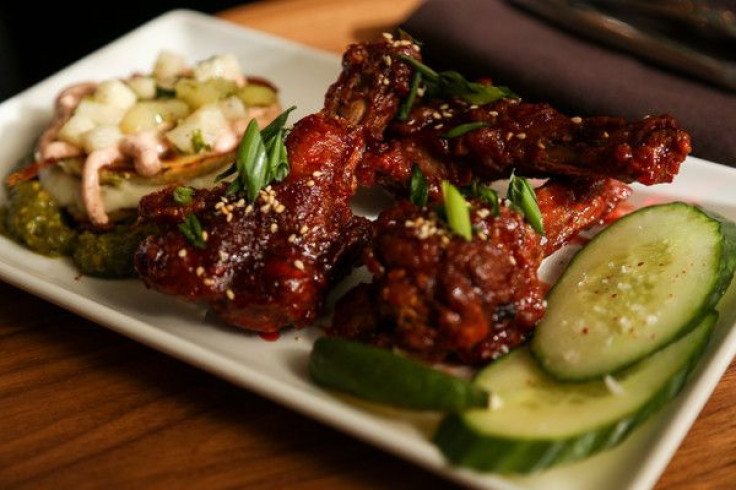 Visiting the Rocky Mountain City for various, er, uh, recreational activities can build up your appetite. Luckily, before you head out of town, you can grab anything from a burger to a bento box from Denver's legendary Root Down airport outpost or get healthy, fresh sandwiches from Udi's Cafe, another local staple.
San Francisco International Airport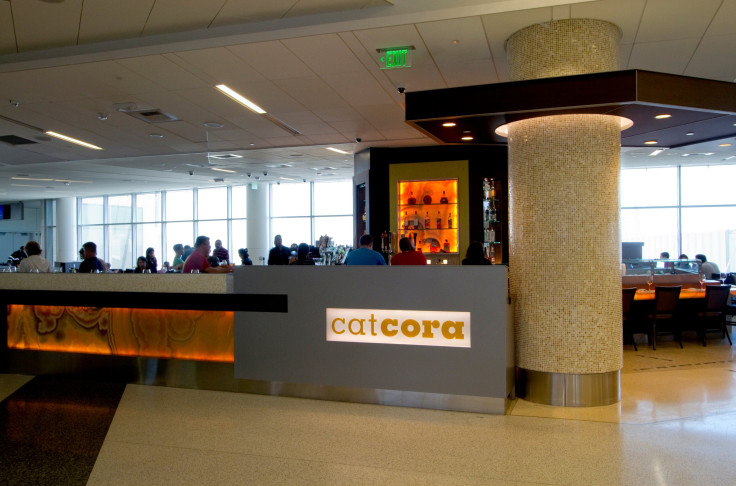 In another city known for its amazing food, its airport does not disappoint. Try the oysters at Cat Cora's Kitchen, a veggie burger at the Plant Cafe or sample local cheese and bread at Terminal 2's Napa Farms Market. If you're an American Express cardholder, $50 gets you into its Centurion Lounge (just one of four in the country so far), where you can enjoy gourmet dining courtesy of celebrity and Michelin star-winning celebrity chefs.
Minneapolis-St. Paul International Airport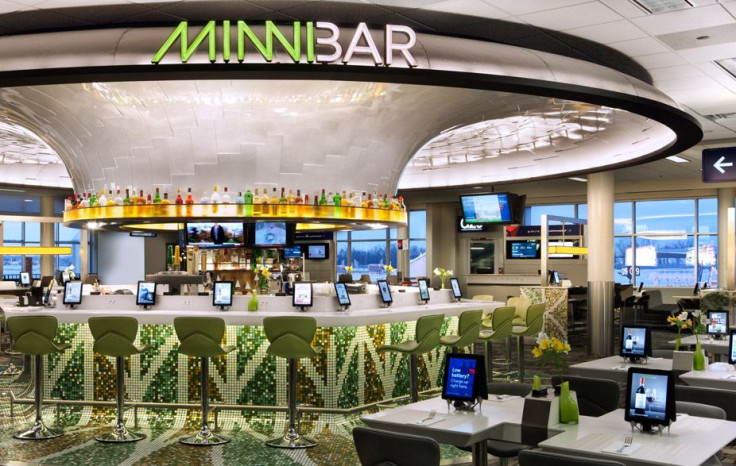 At this Midwestern outpost, either tuck into a Sloppy Ko -- a Korean BBQ/egg/kimchee sandwich -- at Minnibar or sample some raw oysters and shrimp at Mimosa. And the ramen at Shoyu is not to be missed.
© Copyright IBTimes 2023. All rights reserved.