Thinnest Smartphone USA 2014: Oppo Electronics' R5 Phone Is Slimmest On Market (For Now)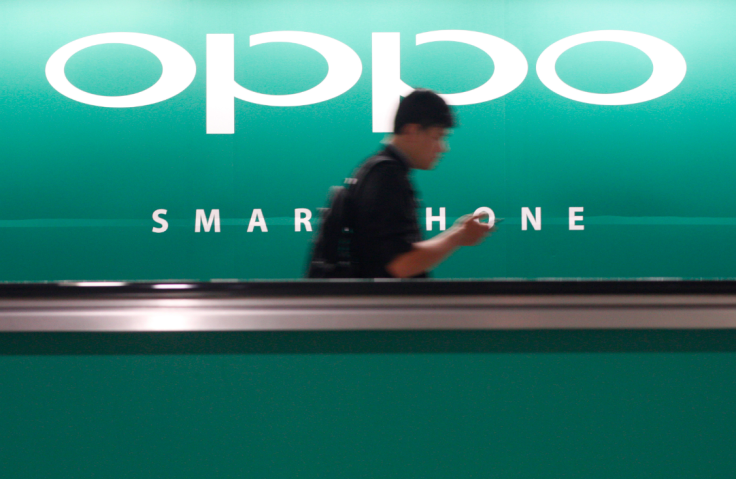 Top Chinese manufacturer Oppo Electronics has created the thinnest smartphone on the market to date, the Huffington Post reported Sunday. It essentially makes the iPhone 6 look "chunky" since it is 0.27 inch thick while Oppo Electronics' R5 is a slim 0.19 inch.
Given its skinny width, Oppo Electronics has claimed its phone is the thinnest on the market and when compared to other smartphones it's a declaration that is hard to combat. Here are some quick references: The HTC One M8 at 0.37 inch, Samsung's Galaxy S5 is 0.31 inch, and the Sony Xperia Z3 Compact is nearly 0.28 inch.
But the title "thinnest" in the smartphone market is ephemeral these days. The Alcatel One Touch was called the thinnest at 0.25 inch in 2013, only to be topped a few months later by the Huawei Ascend P6 at 0.24 inch, and after that, the Umeox X5 beat both of the former "thinnest" phones of the years at 0.22 inch, the Huffington Post said.
Even though the R5 is skinnier than the iPhone 6, there are some major drawbacks to carrying around and using the Oppo Electronics device. For one, it's heavier. It also doesn't touch the storage capacity. While the R5 maxes out at 16GB, the iPhone 6 has a maximum capacity of 128GB.
When it comes down to how slender a phone may or may not be, the difference is akin to the thickness of a dime (or two).
For those who are still interested in trying out the R5, it retails for $499 off contract. Even though it's set to launch in a few months, it might be hard to find in stores in the United States since the company is not well known. The best bet for purchasing the smartphone, whose operating system is based on Android, would be to go online.
Follow me on Twitter @mariamzzarella
© Copyright IBTimes 2023. All rights reserved.