'Thor: Love & Thunder': Tessa Thompson Says She Will Not Be A 'House For Spoilers'
Tessa Thompson has opened up about the pressure she feels as the release date of the highly anticipated "Thor: Love & Thunder" comes closer.
"I'm so nervous now to talk about anything related to those movies because the fandom is so real and I have said I will not be a house for spoilers," she told ET Canada on Sunday.
However, the 38-year-old actress said her character was the king of New Asgard and was figuring out how to perform her duties. She also spoke about reuniting with Thor's character.
"So I can't say much, I think everything that we need to know has already been said, which is that she is the king of New Asgard, so she's navigating her diplomatic duties, she's reunited with her friend Thor and we've got the gang back together," she added.
She also praised the director, Taika Waititi, for doing a "brilliant job."
"Taika Waititi has done a brilliant job," she added. "I think that the movie was great fun to make, the last time we got together it was great fun to make and people seem to like the film so if that's any indication our level of fun relative to the audience then I think we're in good shape."
"Thor: Love and Thunder" is a sequel to the 2017 Marvel movie, "Thor: Ragnarok." The movie is slated to release on July 8 and will star Chris Hemsworth, Christian Bale, Natalie Portman, Matt Damon, Benedict Cumberbatch, Chris Pratt and more.
Besides "Thor: Love and Thunder," Thompson will be next seen in a movie titled "The Listener," which is directed by Steve Buscemi and penned by Alessandro Camon. She is currently filming a sports drama directed by Michael B. Jordan, titled "Creed III," which is slated to release on Nov. 23.
Considering the upcoming movies of Marvel Studios, fans will be treated with "Doctor Strange in the Multiverse of Madness," which is slated to release on May 6, 2022. "Black Panther: Wakanda Forever" will mark Marvel's last movie of 2022, releasing on Nov. 11.
In case you have missed it, here's the list of Marvel movies releasing in 2022 and 2023.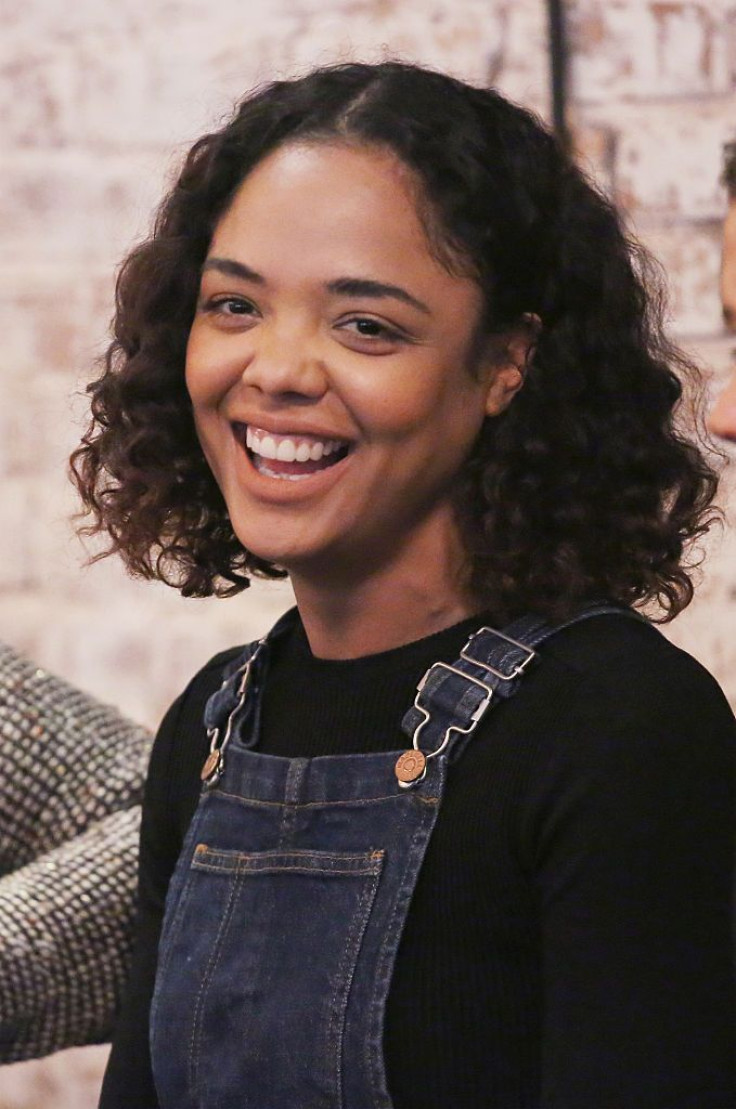 © Copyright IBTimes 2023. All rights reserved.