Three Mobile Confirms Outage Started After Works On 3G
The UK-based Three Mobile network has experienced some technical difficulties with their data, text, and voice, leaving millions of customers offline. Many have complained they can't get a phone signal or access the internet service via the 4G network.
The mobile network, which has an estimated over 10 million mobile users, said in their latest released statement that the problem was started on Wednesday night after some maintenance works and repairs to the company's 3G network infrastructure.
The network outage hits large parts of the United Kingdom, which include areas such as London, Manchester, Birmingham, Glasgow, Leeds, Bradford, Liverpool, Edinburgh, Nottingham, and Sheffield. Three Mobile customers have taken to Twitter to complain of the latest network outage that left many smartphone users unable to make calls or get online.
The independent website Down Detector, which tracks outages across the globe, has tracked a peak of over 7,000 customers experiencing problems on the Three Mobile network service.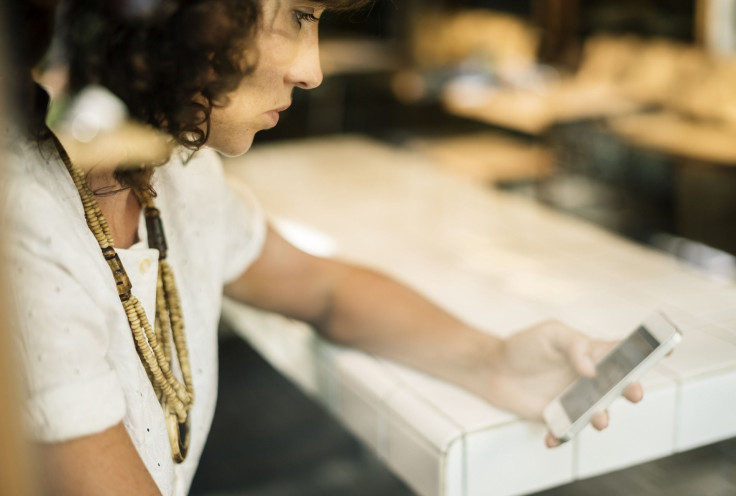 The company was still unable to confirm how many customers had been affected by the network outage and whether they would receive any compensation. The company has already admitted in the latest press release that a significant majority of their customers had initially been left without network service or access to data. In addition to the network outage, the official Three Mobile website also went down for a number of hours, The Guardian reported.
Three Mobile joked and tagged rival network O2 on Twitter
On Wednesday, the day the network outage started, rival network provider O2 officially switched on their next-generation 5G service in a selected number of UK cities. However, Three Mobile tried to joke the rival network and tagged the rival firm O2 in its latest tweet. The company also posted some sort of joke messages, saying if O2 unplug the Three Mobile network so O2 could plug in their (O2) 5G services. A customer spotted the Three Mobile tweet and said that the joke would have been cute if the network problems had not been ongoing for hours.
Three Mobile restored customer service
By Thursday, the company announced that it had managed to restore network service for most of the company's customers. The company also confirmed that engineers will continue to work into the night to address any remaining technical issues. It also advised customers, who are still experiencing technical difficulties, to switch their phones on or off to solve the issue.
Right now, there still no official confirmation coming from the company about the cause of the network outage that affected many customers across large parts of the country.
© Copyright IBTimes 2023. All rights reserved.