TikTok Star Noah Beck Apologizes Following Backlash Over Dancing With Children In Close Proximity
KEY POINTS
Noah Beck recently visited a friend's dance studio to meet the children
He took down the video and apologized to his followers following backlash
"I apologize for the lack of precautions in play due to COVID," he said
Noah Beck has apologized after he faced backlash for posting a TikTok video of him dancing with children in close proximity, despite health regulations.
Beck recently visited a friend's dance studio to meet the children who attended classes there. On Wednesday, he uploaded a video on TikTok in which he was seen dancing with a large group of kids inside the studio.
"For everyone worried, we checked everyone's temperature at the door and mandated hand sanitizer to everyone," the TikTok star wrote in the comments.
However, the video soon went viral with people criticizing him for not following the health regulations.
On Thursday, he took down the video and apologized to his followers.
"Addressing the vid I took down. I wanted to do something for a family friend's company. I apologize for the lack of precautions in play due to COVID," he wrote.
"It was an honest mistake and I'd like to genuinely apologize to anyone who has had to deal with losses or illness from the virus. I'm fully aware of my actions and the possibility of putting others in danger. It was just meant to be a kind gesture to the kids and the studio," he added.
This is not the first time the 19-year-old TikToker was involved in a controversy of similar nature. Earlier this month, power was shut off at a Hollywood Hills mansion rented by Bryce Hall and Beck after several large parties were held at the property amid the coronavirus crisis.
When Instagram page, TikTok Shaderoom, shared screenshots of Beck's latest apology, people weren't' convinced.
"How many times has he apologised and done the same thing," one user wrote.
"This dude is slowly becoming a trouble magnet- whewwww," wrote another.
"Don't do it in the first place and then you won't have to apologize," another user commented.
Beck, who has over 12 million followers on TikTok, is the newest addition to The Sway House, a Los Angeles TikTok collaboration house which includes other TIkTokers including Hall, Jaden Hossler, and Josh Richards.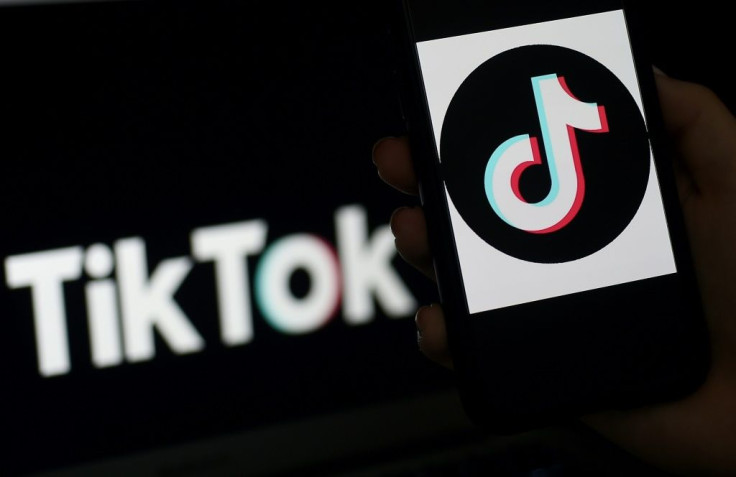 © Copyright IBTimes 2023. All rights reserved.