Tinashe Unfollows Ben Simmons On Instagram Amid Kendall Jenner Dating Rumors
News of Ben Simmons dating Kendall Jenner does not appear to be sitting well with his ex-girlfriend Tinashe. The "Joyride" artist has unfollowed her former beau on Instagram amid the many reports detailing Simmons and Jenner's new romance.
Tinashe, who still has photos up of herself and Simmons on Instagram, cut social media ties with the Philadelphia 76ers player between Thursday afternoon and Friday. However, the NBA star continues to follow his former flame despite deleting traces of their romance off of his page.
The "2 On" singer isn't the only one who doesn't appear to be thrilled about Simmons' new relationship. Tinashe's younger brother, Kudzai, accused the athlete of cheating on his sister with Jenner.
Kudzai hinted at Simmons' infidelity while replying to a tweet from Page Six announcing the new relationship. "Never met you before in my life. days after u break my sis heart u do this," he wrote.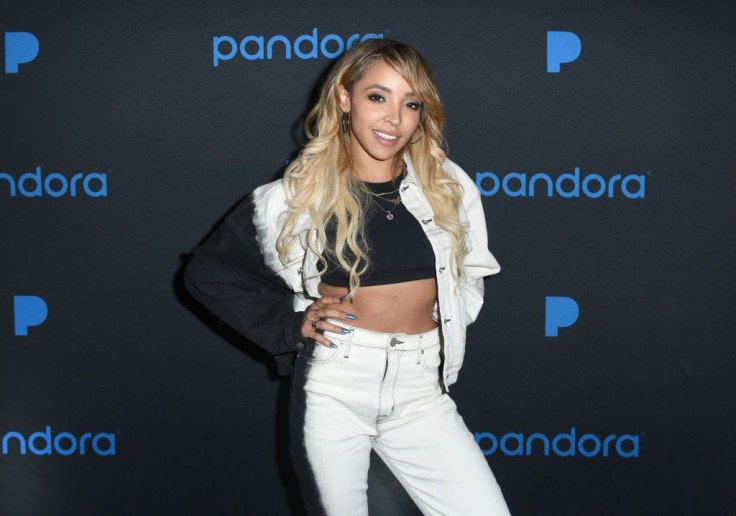 The frustrated young man went on to reveal Tinashe and Simmons split on Sunday, however, the report alleged the athlete has been dating Jenner for "a few weeks."
The singer first confirmed her relationship with Simmons in March when she referred to the NBA player as her boyfriend during an interview with Billboard. "It was official before it was on [Instagram]; that was just when everyone else found out," she told the publication.
Tinashe, who does not follow Jenner on Instagram, avoided commenting on the recent split when she ran into TMZ cameras the same night her ex was nearby on a double date with his new fling.
On Wednesday, Jenner and Simmons reportedly got "very cozy" while hanging out with some friends in Los Angeles. "They were sitting next to each other, trying to talk, but the music was super loud," a source told E! News. "Kendall was smiling a lot and looked flirty with Ben. They definitely looked like a pair as they stayed by each other's sides the entire time."
"Kendall was hesitant to get media attention about her and Ben hanging out," another source revealed.
While Simmons and Jenner appear to be enjoying their time together, sources close to the model don't expect the relationship with the NBA player to last long with one insider saying, "Kendall doesn't want anything serious but is definitely enjoying her time with Ben right now."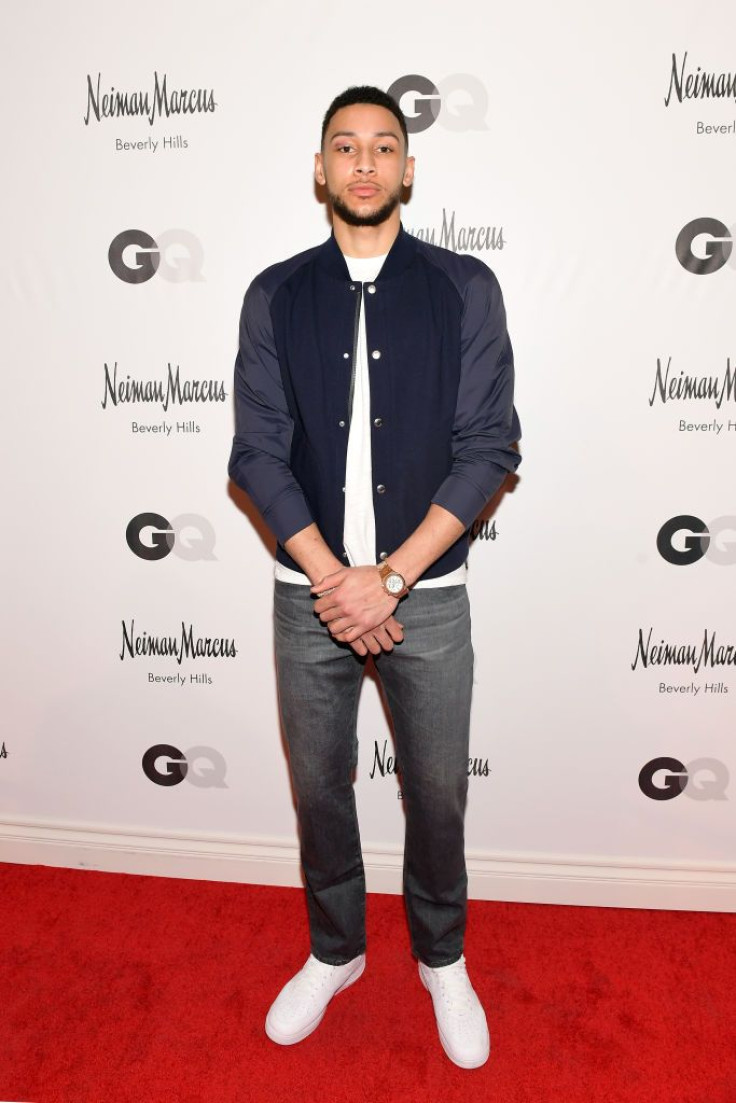 © Copyright IBTimes 2023. All rights reserved.