Tinder Adds Health Safety To App With AIDS Healthcare Foundation And Healthvana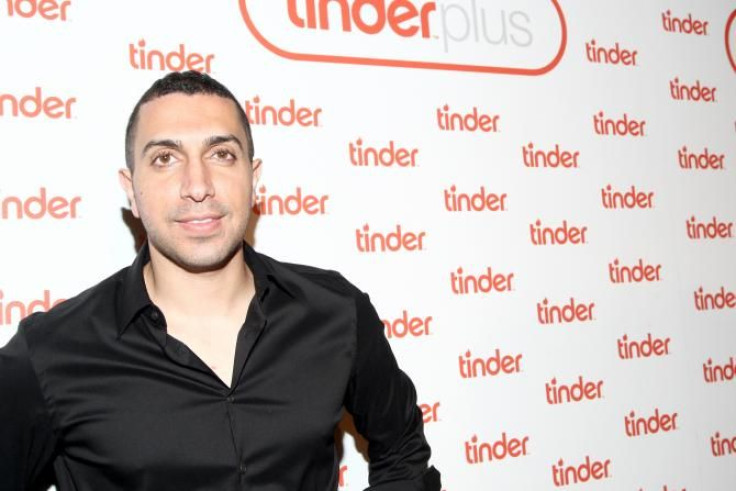 Tinder has finally made a bold statement on sexual health. The popular dating app, sometimes called a "hookup" app, added a section to its website and mobile app on Healthy Safety that went live on Thursday.
In 236 words, Tinder outlines its new commitment to its users. "Tinder empowers our users to create relationships. An important aspect of any healthy relationship – whether formed on Tinder or otherwise — is ensuring proper sexual health and safety," the site reads. This same information is also available to Tinder users on the app in the Settings tab.
The section provides guidance on "proper protection," which includes condom use, as well as vaccinations. The last section even includes a call-to-action on how to find free HIV and STD testing, which links out to an app and site by Healthvana, a company that provides software to healthcare providers.
"Tinder is proud to empower millions of users to create relationships, and we believe that doing so is great for the world. An important aspect of any healthy relationship — whether formed on Tinder or otherwise — is ensuring sexual health and safety," Rosette Pambakian, Tinder's VP of communications and branding, said in an emailed statement to International Business Times.
Tinder is not being a doctor, but the publicly-traded company overseen by InterActiveGroup/IAC is taking a stance on healthcare and STD testing. In fact, Pambakian noted that the Center for Disease Control has never identified a connection to dating apps and STDs. "We're of course in favor of organizations that provide public education resources on the topic, and we're happy to do our part in supporting these educational efforts," Pambakian wrote.
But how did it all begin? Back in September, the AIDS Healthcare Foundation (AHF) posted billboards in Los Angeles that had silhouettes of people's heads with the words "Tinder, Chlamydia, Grindr and Gonorrhea." Tinder issued a cease and desist letter to the AHF, the Los Angeles Times reported.
The action sparked more than just a letter: it led to a conversation. Four months later comes the beginning of the results. AHF had several talks with Tinder on how it could better address and advocate for sexual health awareness. AHF, a non-profit that provides HIV prevention services and testing, also tapped Healthvana to join in on meetings.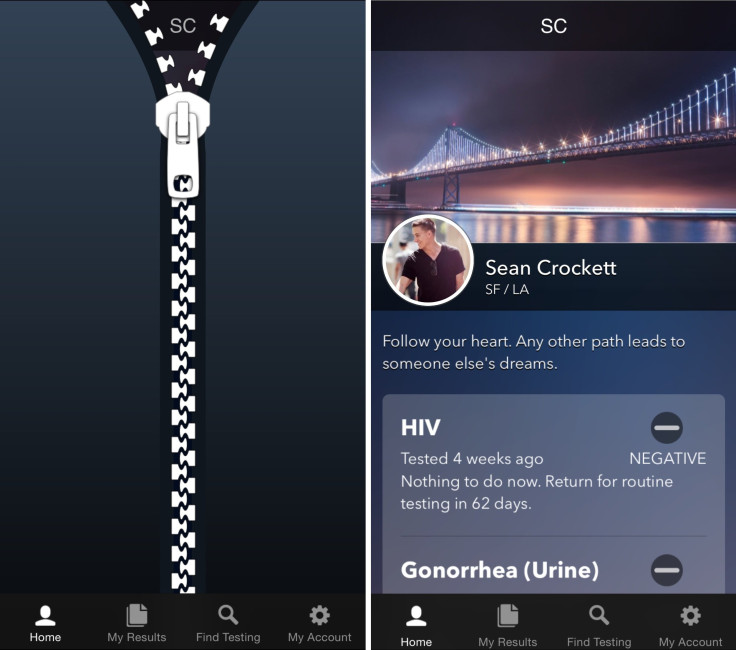 "They should be commended. To take a leadership position on educating their users on health and safety as one of the largest dating sites is huge," said Ramin Bastani, CEO of Healthvana. "We're empowering people to get access to health results at their fingertips and Tinder is inspiring connections … What they did is all about empowering people to make better decisions for their health. This is what healthcare should look like in the 21st century."
Bastani said he was not only impressed by Tinder's commitment but also in how it went about executing it. While to some, 236 words on the cause may seem short, Bastani said he saw it as optimizing for the mobile experience. Indeed, Tinder is solely a mobile app. Not every Tinder user may go to gotinder.com, but the settings are easily accessible and viewable in the app.
As part of this collaboration efforts, AHF has agreed to remove the billboards and any ads mentioning Tinder, according to the press release. "It is such welcome news that Tinder will add a Health Safety section with a link to Healthvana, making it easier for people to find testing locations through an easily accessible, modern platform," said Whitney Engeran Cordova, AHF's senior director of the public health division, in a statement.
The move comes after several reports on STD increases linked to the popularity of dating apps. One viral story included a study by the Rhode Island Department of Health that attributed "social networks" to a 33 percent increase in HIV cases, 79 percent for syphilis and 30 percent for gonorrhea. As Tinder noted, the CDC has not conducted such a study on the connection. But it has issued several studies on rising rates, including among teens in the United States.
"America's worsening STD epidemic is a clear call for better diagnosis, treatment and prevention," said Jonathan Mermin, M.D., director of CDC's National Center for HIV/AIDS in a statement for a November 2015 study.
Tinder has only been around for three years, but as the shiny object on Wall Street and under the Match Group at IAC, it may mean that more dating apps could follow suit in advocating for sexual health and education. AHF may be working on more advocacy. "We hope to see other dating sites do the same," Cordova's statement read.
© Copyright IBTimes 2023. All rights reserved.