Tinder Dating Video On The Way? Wheel Messaging App Acquisition Could Make Platform More Life Snapchat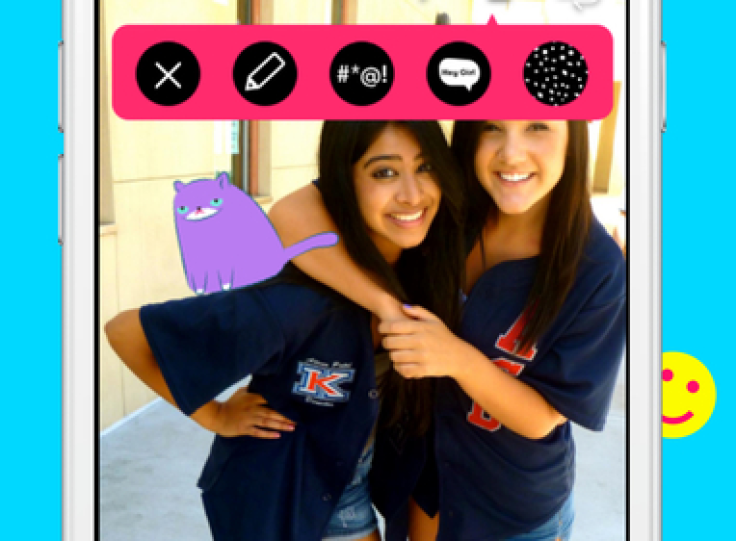 The dating platform Tinder could soon feature videos, resembling more like Snapchat, according to a Business Insider UK report.
Tinder announced Thursday it acquired L.A. startup Wheel, a video messaging app similar to Snapchat's "Live Stories" function.
Four Wheel employees, including cofounders Paul Boukadakis and Chris Shaheen, will join the Tinder team, according to the report. Discussions on the acquisition started a few months ago after Boukadakis, who will now be Tinder's VP of Special Initiatives, showed the app to Tinder chairman Sean Rad.
Wheel was designed to "lower the barrier for entry to content creation" and to "make connection more comfortable," said Boukadakis. Although he didn't specify what Tinder and Wheel will be doing in the future, he said the next move is "bringing people together to create."
Wheel, which collects videos related to certain themes, could make Tinder more than just messages between two people or quickly swiping to the left.
On the iTunes store Wheel is described as "the place where creative personalities start a video, and anyone can join in." This could mean Tinder, which launched in 2012, could allow users to post short videos on the platform with Wheel.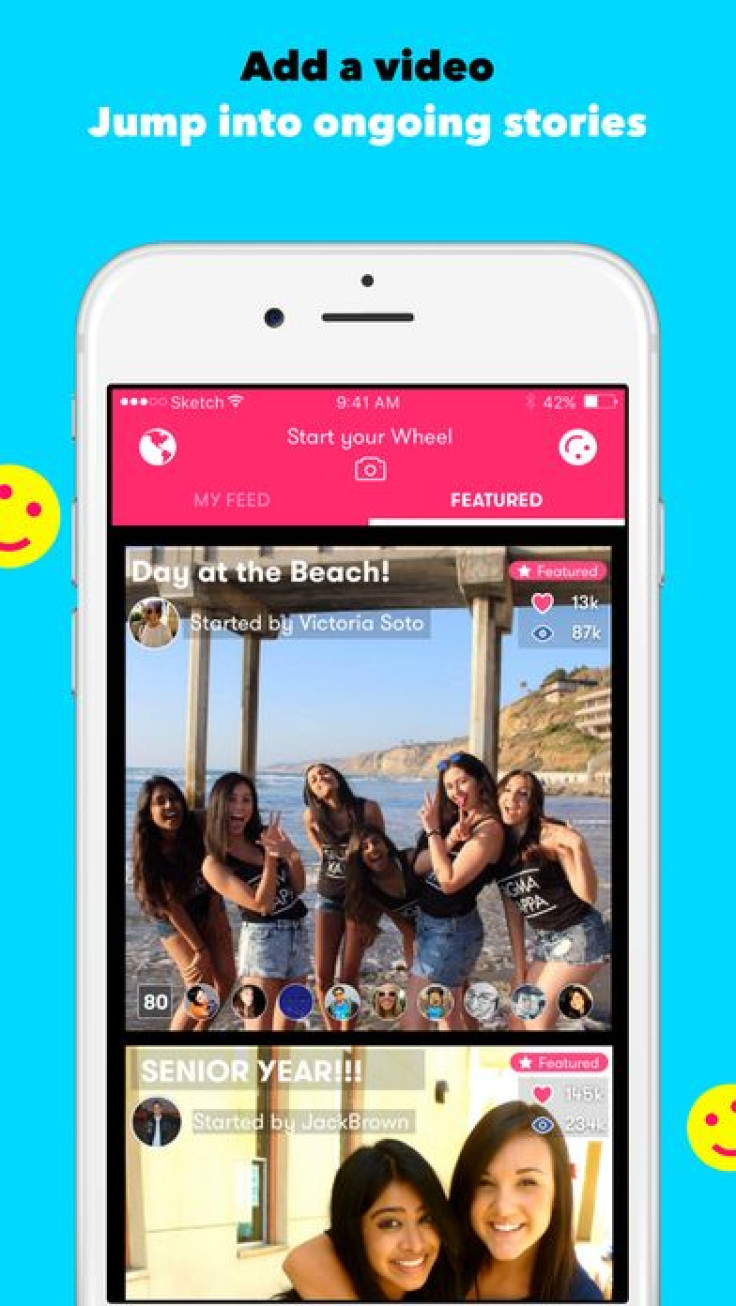 Before the acquisition, Wheel caught the attention Arnold Schwarzenegger after high schoolers created a themed video story on impersonations of the Terminator actor when the app was in beta last summer. Schwarzenegger then joined in himself.
The introduction of video on Tinder could increase the number of users on the platform, like Instagram which gained more users after rolling out "Instagram Stories." Instagram said in December 100 million users joined the image-sharing platform in the last six months of 2016.
© Copyright IBTimes 2023. All rights reserved.