Tinder Reactions, Throw A Martini Or Roll Your Eyes At Other Users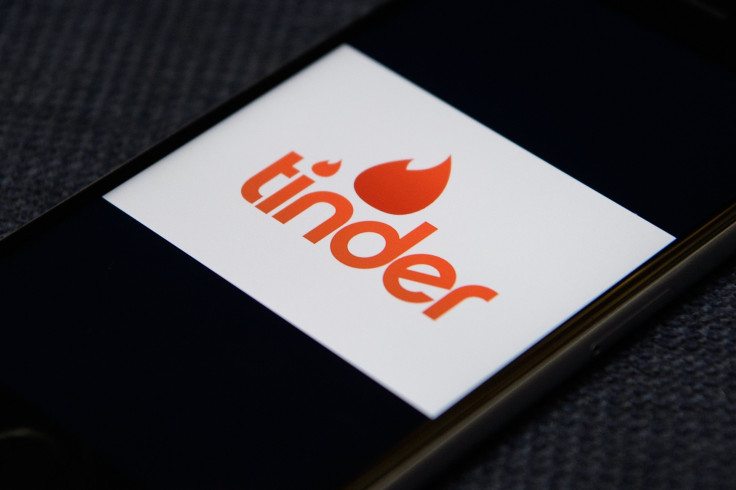 If you use the dating app Tinder chances are you never know quite what you're going to get with each profile you swipe through. And if you end up starting a conversation with someone, sometimes you need more than words to express what you're thinking.
Tinder announced Wednesday that the app will soon have reactions for users to use to help them fully express their feelings and thoughts on the app as part of what the company is calling the "Menprovement Initiative," that's accompanied by a video series.
"In a perfect world, everyone would always treat each other with respect—whether it's from behind a phone screen or IRL," said the post from Tinder. The reactions are meant to make it easier and more fun for women on the app to call out rude or disrespectful behavior. "So the women of Tinder are on a mission to make calling it out, when it happens on Tinder, easy and fun while letting the nice guys know they aren't finishing last," said the post. The reactions come in addition to other changes the company has made to try and make the app a better experience for all users, free of inappropriate messages and negative interactions.
The company will be trying out different reactions with its female users than it will with its male users. Female and male users will both have basic reactions like hearts, laughs and round of applause. But female users will also have a few other reactions at their disposal like a virtual martini throw, an eye roll, strikes, as well as a "Really?!" button and a "ball's in your court" reaction. These new reactions will appear to the left of the GIF box in an open message in the app. They're represented by a small smiley icon. Simply tapping the icon and selecting a reaction will help users convey their feelings.
The women of Tinder teamed up with actress and comedian Whitney Cummings in a video for a video series that explains and introduces the reactions. The reactions were chosen because they offer a wide range of emotions says Tinder. Everything from a "gentle nudge" to a "bold warning" can be sent in the message with one of the reactions.
Tinder is also working to change the negative interactions that occur on the app by introducing new messaging standards to the app as well. The company is hoping to accomplish this through the community guidelines, the simplified reporting options in the app as well as the introduction of the swipe to unmatch gesture.
The updates will be rolling out to users worldwide over the coming months and will vary by market.
© Copyright IBTimes 2023. All rights reserved.
FOLLOW MORE IBT NEWS ON THE BELOW CHANNELS