'Titanic' Director James Cameron Speaks Out On Submersible Tragedy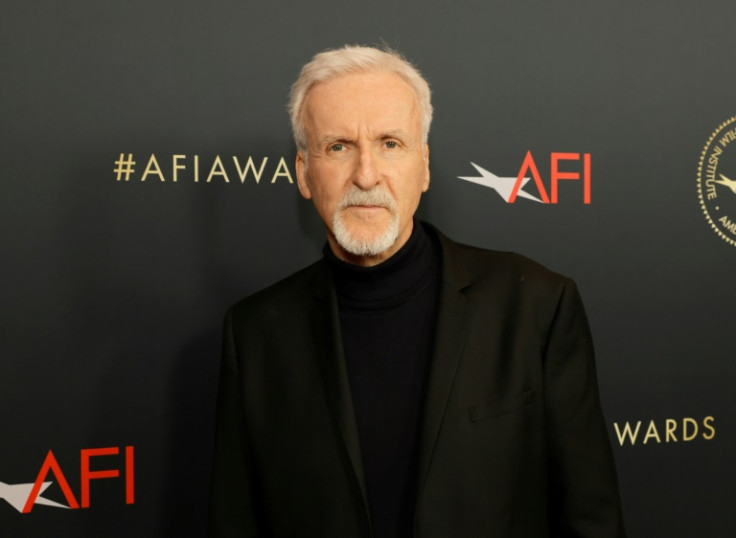 KEY POINTS
James Cameron said many in the deep-sea exploration community were concerned about the Titan submersible
The "Titanic" filmmaker claimed that top players wrote letters to the company behind it expressing their concerns
Cameron was shaken by the presumed death of Paul-Henri Nargeolet
James Cameron has broken his silence on the Titanic submersible tragedy.
The "Titanic" director shared his thoughts Thursday after it was announced that the missing OceanGate vessel containing five passengers suffered a "catastrophic implosion" during a dive to explore the wreck of the Titanic. All five passengers aboard the submersible are presumed dead.
"Many people in the community were very concerned about this sub," Cameron told ABC News. "A number of the top players in the deep submergence engineering community even wrote letters to the company, saying that what they were doing was too experimental to carry passengers and that it needed to be certified and so on."
The filmmaker also drew parallels between the tragedy and the 1912 Titanic disaster.
"I'm struck by the similarity of the Titanic disaster itself, where the captain was repeatedly warned about ice ahead of his ship, and yet he steamed at full speed into an ice field on a moonless night and many people died as a result," he said. "And for a very similar tragedy, where warnings went unheeded, to take place at the same exact site, with all the diving that's going on all around the world, I think is just astonishing. It's really quite surreal."
Cameron, who considered one of the five submersible passengers, Paul-Henri Nargeolet, a friend, said it was "impossible for me to process" the French dive expert's tragic death.
Cameron is an experienced deep-sea explorer who has made 33 dives to the Titanic shipwreck. Aside from creating his Oscar-winning 1997 film, he also made a documentary titled "Ghosts of the Abyss."
He claimed to have spent "more time on the ship than the captain did back in the day," The Guardian reported.
In 2012, Cameron also dove to the Mariana Trench, considered one of the deepest spots in the Earth's oceans, in a 24-foot submersible vehicle he designed called the Deepsea Challenger.
On Thursday, OceanGate Expeditions, which operated the lost Titan submersible, released a statement announcing that all the passengers are believed to be dead.
"We now believe that our CEO Stockton Rush, Shahzada Dawood and his son Suleman Dawood, Hamish Harding, and Paul-Henri Nargeolet, have sadly been lost," the statement shared on Twitter read.
It continued, "These men were true explorers who shared a distinct spirit of adventure, and a deep passion for exploring and protecting the world's oceans. Our hearts are with these five souls and every member of their families during this tragic time. We grieve the loss of life and joy they brought to everyone they knew."
The company concluded its statement by writing, "This is a very sad time for the entire explorer community, and for each of the family members of those lost at sea. We respectfully ask that the privacy of these families be respected during this most painful time."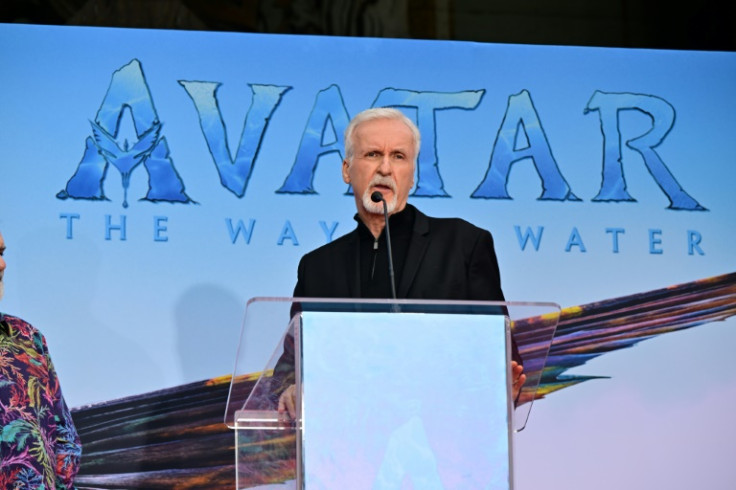 © Copyright IBTimes 2023. All rights reserved.