'Titans' Season 2, Episode 13 Preview: Fighting Deathstroke
The plot of "Titans" Season 2, episode 13 will be about the fight against Deathstroke (Esai Morales). A preview of the finale shows that one of the heroes is going to die in this battle, and it remains to be seen who will fall.
A preview video of the next episode shows the heroes facing Deathstroke. They know things will not end well for them because Raven (Teagan Croft) has been having nightmares that she is going to die at the hands of the villain. Will the heroes be able to change their fate?
While one of the heroes is expected to die, the finale will also mark the rise of another. Nightwing (Brenton Thwaites) will come to the heroes' rescue, as he will take on Deathstroke in the epic final battle.
Another video that has been released online gives the fans a better look at the Nightwing suit. Costume designer Laura Jean Shannon explained how she and her team wanted to make the costume practical for the superhero. The way they were able to achieve that was by making the armor plate of the chest removable, and this can be used by the hero as a weapon in a fight.
Stills from "Titans" Season 2, episode 13 have been posted on CBR. Most of the pictures show the final battle between the heroes and Deathstroke. There are also shots of Dick and Conner (Joshua Orpin) in regular clothes.
Which one of the superheroes is going to die in the next episode? According to Screen Rant, the three characters who are most likely to exit the show are Raven, Wonder Girl (Conor Leslie), and Robin 2.0 (Curran Walters).
"Titans" Season 2, episode 13 will be released on Nov. 29 at 9 a.m. EST on the DC Universe streaming service. The title of the episode is "Nightwing."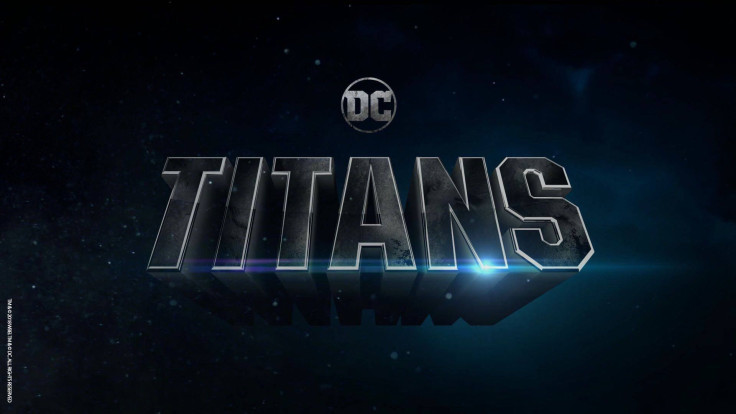 © Copyright IBTimes 2023. All rights reserved.