'Tomb Raider: Definitive Edition' Hits PS4 And Xbox One At End Of January
Square Enix's latest endeavor showcases improved graphics and visuals.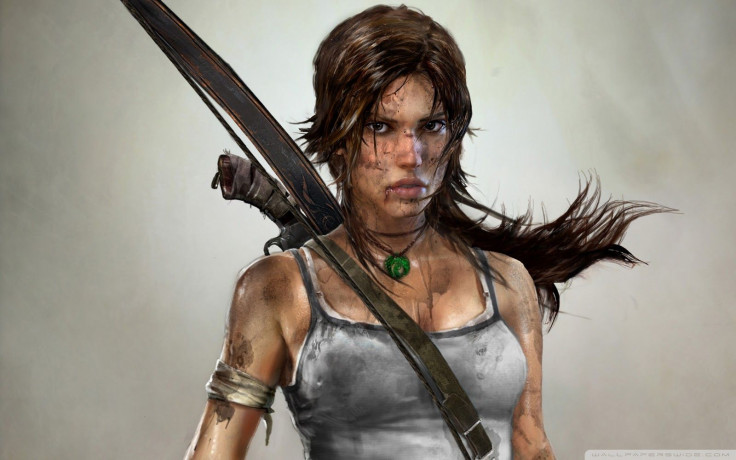 Square Enix's "Tomb Raider: Definitive Edition" will launch on Jan. 28 for next-gen console PlayStation 4. The 2013 action-adventure title, which was released last March for the PC, PlayStation 3 and Xbox 360, will get a facelift in its latest, updated version.
When Sony and Microsoft launched their latest console endeavors in November last year, gamers were eager to find out how much better games would look and feel on the new devices. Though massive improvements were quickly recognized in various games that were released on both platforms, we are still unsure of the massive benefits of new hardware – how different will games look and feel? And is it worth paying an additional $400 to $500 to play a game you can already enjoy on your PS3 or Xbox 360?
"Tomb Raider: Definitive Edition" will have the same storyline and gameplay as last year's reboot, but game developers have improved the graphics and visuals significantly. Crystal Dynamics Executive Producer Scot Amos stated that "a lot of development work [was] put in to custom-craft it for the new platforms." Crystal Dynamics, a Redwood City, Calif.-based game development company, is owned by Square Enix and has been working on the "Tomb Raider" reboot since 2012.
Gaming site IGN created a comparison video examining the differences between the next-gen and previous versions of "Tomb Raider." Various differences can be noted, including the definition and realism of Laura's face, more impressive textures and greater draw distances.
Will you buy this latest "Tomb Raider" installment? Leave a comment below.
© Copyright IBTimes 2023. All rights reserved.