Top 10 Best New iPhone Apps
Apps for Workouts, Music and Food all Make the List
With over 500,000 apps in the App Store, it's good to have somebody objectively reviewing them so you don't have to spend too much time going through them. Shopping can be fun, though, so think of this list as more of a guide. There are some games of course, but also some great time killers, puzzles, and food guide apps. Furthermore, we've got photo apps, task managers and music apps. It's got a little bit of everything, so dive and and get your app on.
So many people are developing new apps now that many good ones get lost in the shuffle. This list is for best new apps, however, nothing more than a couple months old. The list is numeric, but the first one isn't necessarily better than the last one because they do different things. Start the slideshow for the best new iPhone apps. Tell us in the comments if you have a favorite app you've been using for more than six months.
MUST READ: iPhone 5 With 4-inch Screen: What Else Does it Need?
MUST READ: iOS 5 vs Windows Phone: Which is Easier to Use?
MUST READ: Siri, Will You be on the iPhone 5 or iPad 3?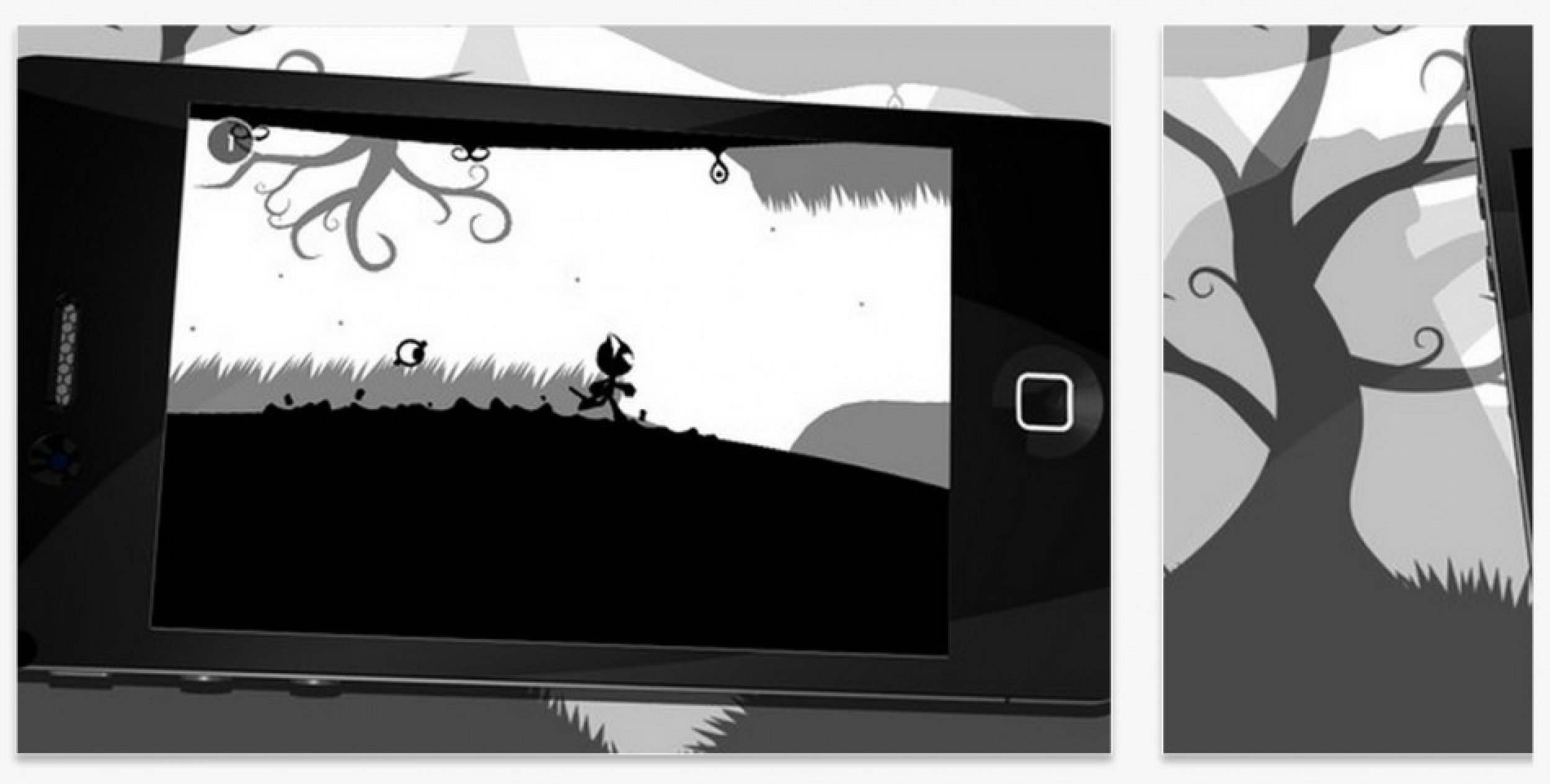 © Copyright IBTimes 2023. All rights reserved.