Top 10 changes that iOS 5 users will get compared to older iOS versions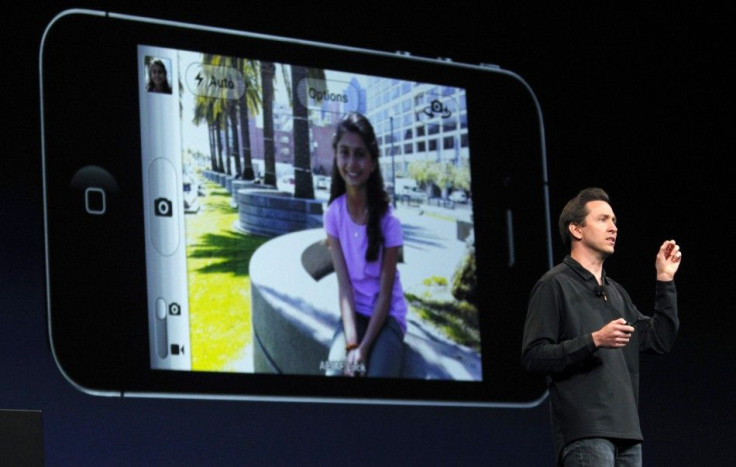 The iOS 5 has been fully altered compared to the earlier versions. Here is a list of the top revamped features in the new iOS:
A brand new Safari: The safari browser has been enhanced with new features. The Reader will help you to reformat a website where you can take out needless advertising and reformat the text to look better on your iPad or iPhone screen. The pages can also be saved for offline reading later and you can sync between all other iOS devices and the Lion via iCloud. Apple's web browser will add tabs in this version of the safari.
Newsstand: A virtual newsstand has been built into the iOS 5 which is similar to iBooks app, but is exclusively for periodicals and magazines. It is a cross between iBooks and a folder view.
New Camera features: The new camera feature will have the two most-wanted features in iOS' history. First is a desired shortcut in the lock screen to gain quick access to the camera, which relieves you from the trouble of unlocking and then capturing a snap. The second is the use of one of the volume buttons as a shutter button. You just have to press the '+' button to capture an image. Basic photo editing features will also be included that will make your image sharper. Red eye reduction and cropping have also been included.
Enhanced Game Center: Apple has worked on the Game Center this time but the Casino interface still needs to be renewed. The company, however, has added features from Xbox Live and other gaming systems like achievement points, compare and play, game discovery and game downloads within the Game Center.
New Mail application: The mail app has received tons of new enhanced features like rich text formatting, draggable email addresses, indentation control and message flagging.
Fresh Reminder app: This app will help you compose better to-do lists easily. The interface has been made user-friendly and will sync between you Mac OS X notebook or desktop and other iOS 5 devices. The app's specialty is that it's location aware. The app will remind you about what you forgot to buy if it is available in the same area.
Twitter integration: iOS 5 will have an integrated twitter everywhere. The camera will directly post the photos to twitter. The YouTube App, Safari or the Maps will also support direct sharing in Twitter. A new Twitter address field will also be added to your Contacts application.
Notification problems:This time Apple will get rid of the disturbing pop-up problem that hampers your work or game. A Notification Center has been added to get rid of such problems and will also contain mini-widgets which will provide you with the latest information. The lock screen has also been modified to view the stuff to help you with the notification generation.
New iMessage: This is a new messaging feature that can harm telecommunication companies like BlackBerry who sell SMS and MMS contracts. It synchronizes between all iOS devices and may get integrated into the Lion later in the year. It also has a delivery notification. However, unlike WhatsApp, it won't work with other non-iOS devices.
No PC essential: The most important feature of all. iTunes and PC will NOT be required to use your iPhone or iPod Touch or iPad. The new iOS 5 will update your device automatically and all the applications will be autonomous.
© Copyright IBTimes 2023. All rights reserved.