Top 10 Mobile Devices Under $100 (PHOTOS)
iPod, Kindle and HTC Smartphones Make the List of Best Budget Gear
A budget list to counter all the super high end gear available to the modern tech consumer. Amazon's Kindle Touch gets the top honors here, followed closely by the revamped Kindle itself. The smartphone handsets listed need a two year contract with AT&T or Verizon to get the $99 deal, but considering some of them hover in the $400-$500 range without, two years starts to sound pretty good. Kindle Touch could be just the first table to be designed by Amazon. The competition is fierce, but Amazon has a huge niche that tablets seem destined to take advantage of. All that published content Amazon already has will look great on the Touch and on any future tablets they presumeably will launch.
For smartphones, the top nod goes to Verizon's Pantech Breakout. It's the latest gizmo and it's made by Korean manufacterer Pantech. Several other Pantech offerings are already available, but this one has the fastest speeds and best screen resolution. If you don't fear the two year deal, go for it.
Lastly, two items that bring up the rear on the list are accessories really, but for their price and function, they're worth checking out. The iPod Shuffle for $49 and the Clearwire 4G Apollo hotspot for wireless access up to eight devices. It's $99 and worth it if you already subscribe to Clearwire.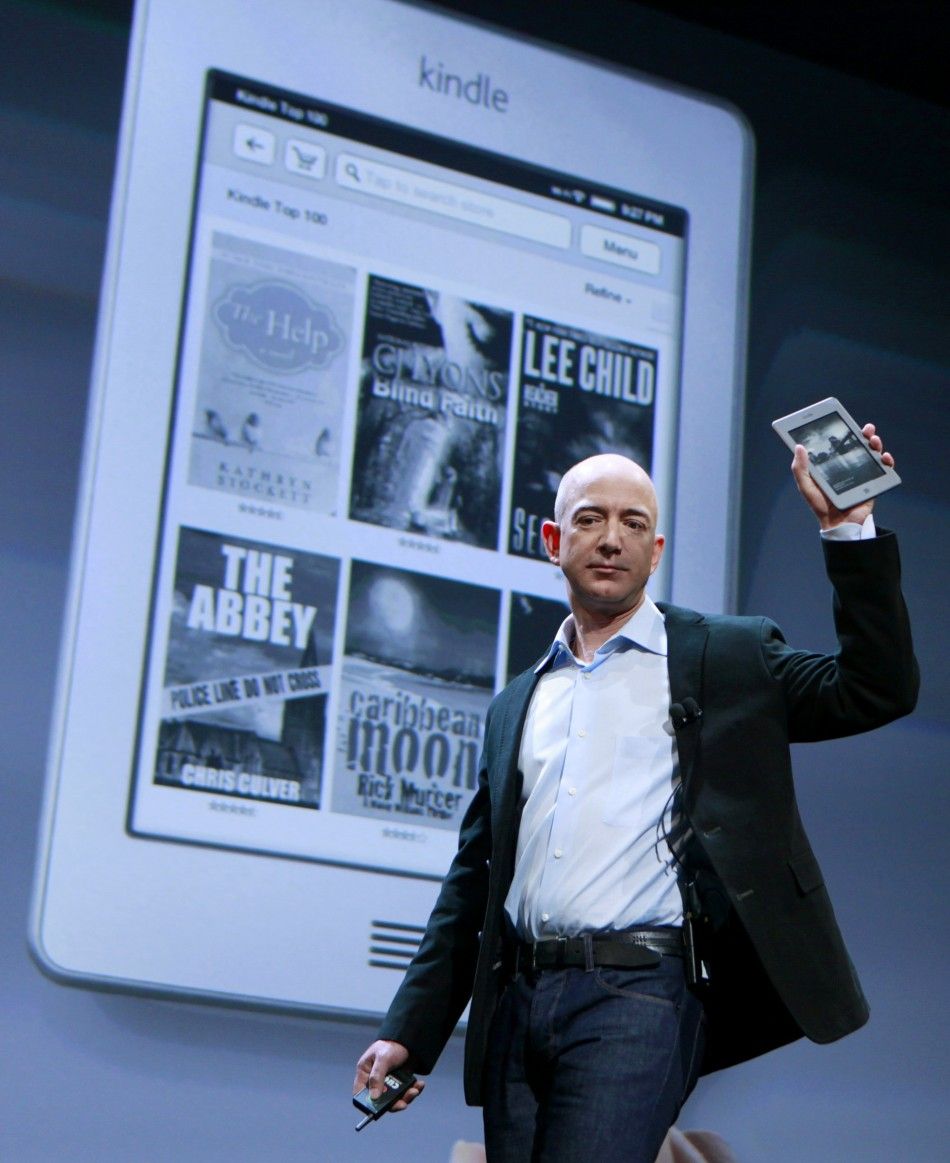 © Copyright IBTimes 2023. All rights reserved.