Hate having dark spots and wrinkles below your eyes? This can sometimes be caused by a lack of nutrients or certain environmental conditions. While you can't control these outside factors, what you can control is how you repair and nourish the skin around your eyes.
Take a look at these anti-aging eye serum and rollers to rejuvenate and revitalize your eyes so you can stay looking blooming and youthful.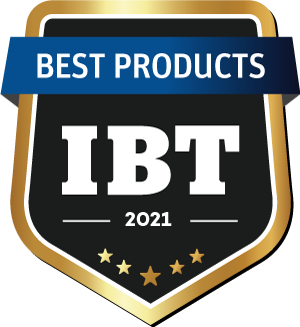 International Business Times offers links to items to help our readers find interesting products. When you buy through links on our site, we may earn an affiliate commission. Here are our
T&C
.