Top 5 Energy Technologies To Expect In The 2020s
We are industrious creatures by nature, and the occupation we call business is not necessarily the enemy. The raison d'être of a corporation is to create value, make money, provide the necessities of life. The imperative of human beings working in them is to maintain our humanity in these affairs. In the modern world, the two are not incongruous.
Despite the misinformation found on social and mainstream media, we have already developed the solutions we need to thrive in our endeavors, in harmony with nature. Interviews with hundreds of hands-on experts over 17 years confirm unequivocally that they pose minimal threats to the existing economy. On the contrary, they provide several of the benefits that technological progress has often proffered: Greater efficiencies for business operations, a robust story for marketing and sales, fundamental value for consumers and corporate buyers.
The democratization of media has created fertile ground for sharing, among scientists, engineers and entrepreneurs. It has also, unfortunately, created a landscape for those vested in status quo technologies to use their billions to perpetuate falsehoods about everything new.
We must demand that our governments act boldly on their responsibilities, imperfectly managing the transition to a more circular economy. And we must provide them, more or less, with a consensus on what that looks like in terms of technology, regulation and fiscal policy. The coming decade will be pivotal. We're out of time. In some ways, the news is good. We have not really dented greenhouse gas emissions, but we are finally heading in the right direction.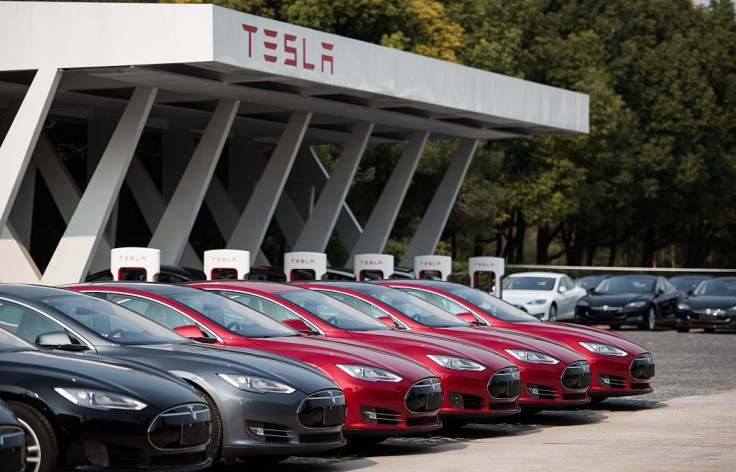 There are at least five technologies that have ripened in the marketplace and are well positioned to displace those that create about 75 percent of our emissions. They are technically well-proven for their purposes. They are also outstanding business opportunities with potent economics. And they are highly visible symbols to inspire the other changes we need. For the most part they are accepted by governments, the public, and increasingly, within their industry communities. But change is slow and time has become the enemy. The greatest need now is momentum. Let's mandate them and adopt them without delay!
1. Electric vehicles — automobiles, personal & fleet vehicles, trucks, trains, airborne vehicles, waterborne vessels.
For those who can set their curmudgeonly bias aside and tame their testosterone long enough to seriously evaluate electrified transportation, you'll find the comparison is not even close in terms of better economics, torque, speed, safety, convenience and health; not to mention quality of the experience.
2. Load management/cybersecurity software — for utility grids and microgrids
3. Electricity storage — enables broad scale centralized and distributed renewable power
If 2000-2010 was the coming of age for wind, solar and geosource, the 2020s will be the same for electricity storage and load management. They are more than the final piece of the renewables puzzle. They also solve peak demand and global adjustment charges, and enable electric transportation, resilient campuses, off-grid, DC and community microgrids, remote electricity sanity, and leapfrogging developing economies.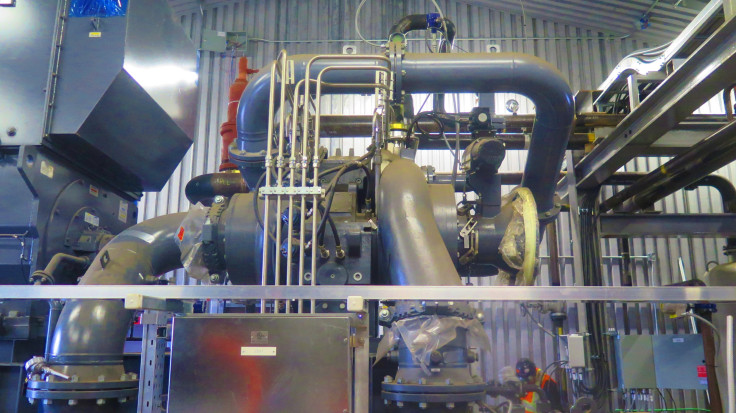 4. Passive house or net-zero building envelopes — they enable economically viable building electrification
5. Heat pumps — optimized space conditioning for better building envelopes
Buildings are arguably the most critical and difficult challenge, because retrofits require massive government intervention, and because construction industry players have been complacent for centuries. Heating and cooling energy doesn't get "used up." It just leaks out. If we can send rockets to Uranus, we can create a well-sealed shelter with a small electric heater in it.
Embrace the future now
It's not far in the future. The poles are melting today, insurers know that fires, droughts and disease near the equator are multiplying, storms and floods are already much more intense and expensive due to disruption of the vapor balance, the gulf stream and other currents. Destruction of agriculture, property, and water will soon start swallowing value in companies and the larger economy. Climate change is killing species, forests and people. It's not certain, but neither is it an exaggeration – It could suddenly kill us all at any time in the next two decades.
In this context, we are all environmentalists, and business people are perhaps best positioned to make an impact, because enterprise has always driven change. How can we not capture the imagination of senior management, during an era when there is greater risk to operations than ever before, and also great opportunity? Modern technology saves money and is therefore spawning a renaissance of new products, services and startups. Get on board.
Clean energy offers an enlightened and progressive society, a shining moment when each one of us will become a hero or villain in the story of our species. It is long past time that we fully embrace the clean energy age and the promise of a better tomorrow.
Bruce F. Nagy is an author, journalist and speaker, and his new book, "The Clean Energy Age", is published by Rowman & Littlefield.
© Copyright IBTimes 2023. All rights reserved.