Top search innovations from Google [SLIDESHOW]
Google continues efforts to maintain high-quality search
In its first big renovation of the year 2011, search engine behemoth Google has ramped up the challenge for black hat SEO experts with a tweak in its search algorithm to keep out low quality content.
Over the years, Google has emerged as the gold standard of Internet search due to the constant improvements and innovations it dishes out in a timely manner.
The Internet giant has continuously fine tuned its search process to provide quality content innumerable times in the past. Some of the recent steps taken to optimize the internet search experience in the previous year are recalled in the slideshow, starting from the recent and this year's first change in the search formula: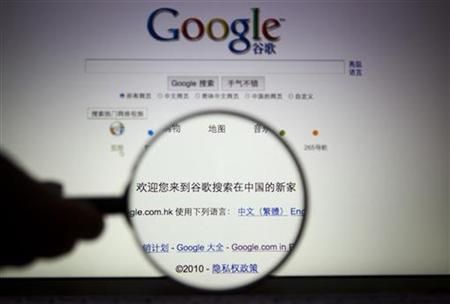 © Copyright IBTimes 2023. All rights reserved.